5 Must-Visit Camping Spots in Europe This Easter
With the Easter bunny on the horizon, many of us are itching to hop off on an adventure over the next few months. It may still be a little refreshing for camping in the UK, but venture onto the continent and you'll find sunnier climates and places just waiting to be explored.

Whether you're planning a romantic escape, a getaway with friends or an Easter holiday that doesn't involve a mad dash to put your towels around a communal pool, there's plenty of places to pitch your tent around Europe.

To kickstart your search, we've handpicked some of the best (and worst) kept secrets in the camping community, from seaside resorts to rural retreats. So without further ado, let's take a look at five must-visit camping spots across Europe this Easter:

Lake Bled, Slovenia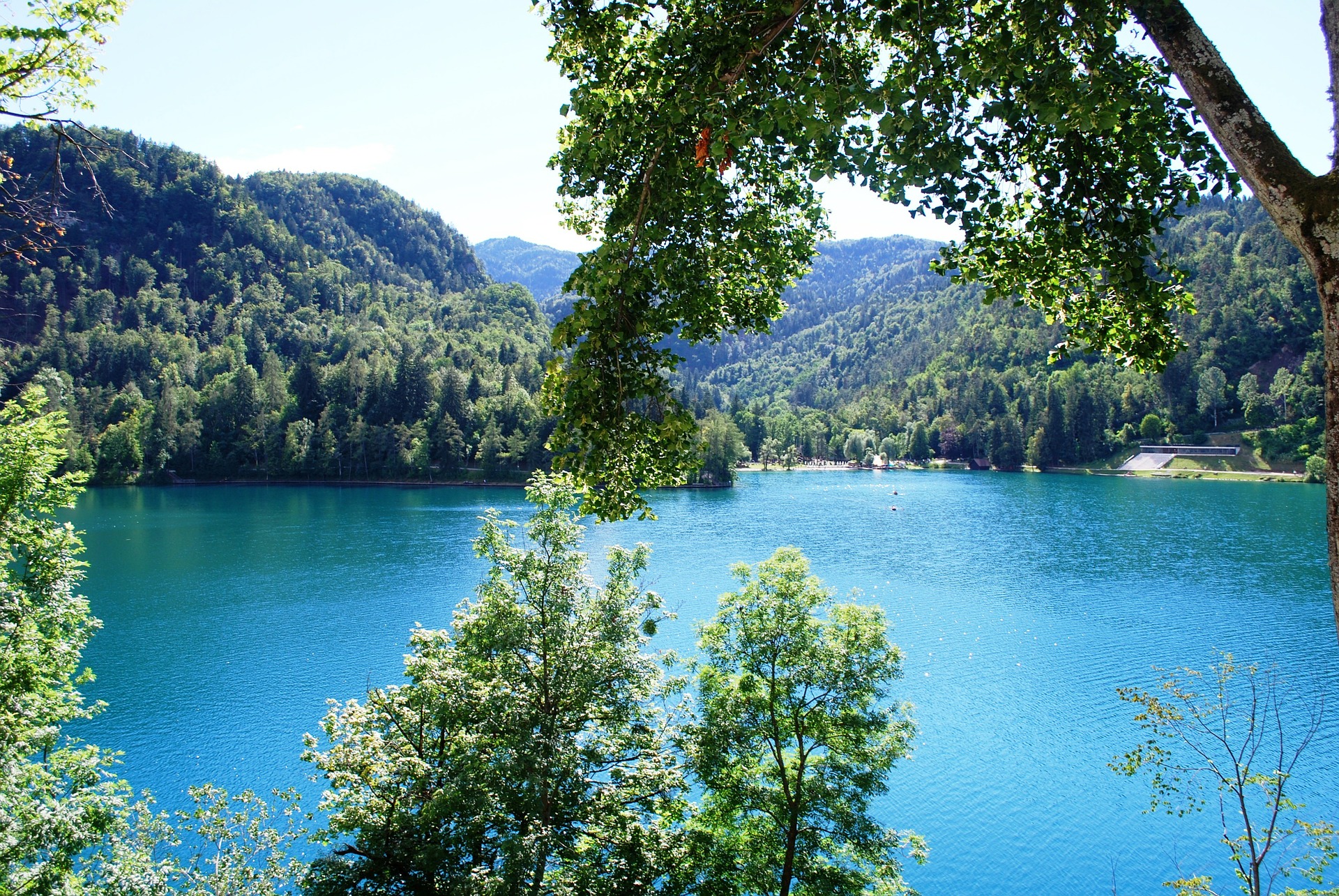 Slovenia may not be the first destination to spring to mind for holidays in Europe, but this Eastern European country is a hidden gem that has long been a star attraction for campers. Lake Bled is the jewel in the crown of the Slovenian countryside; a crystal blue lake with a monastery nestled on an island is the picture-perfect camping destination that you've been dreaming of.

The tourism season kicks off in April, so get your visit in early to avoid the summer crowds. It may be a little chilly for sunbathing on the shores of the lake at Easter, but there's no shortage of activities. Hike up to the clifftop where you'll find a medieval castle, get wet and wild with tubing and rafting, or explore the glacial past of this fascinating place with an adventure in Vintgar Gorge.


Lanzarote, Spain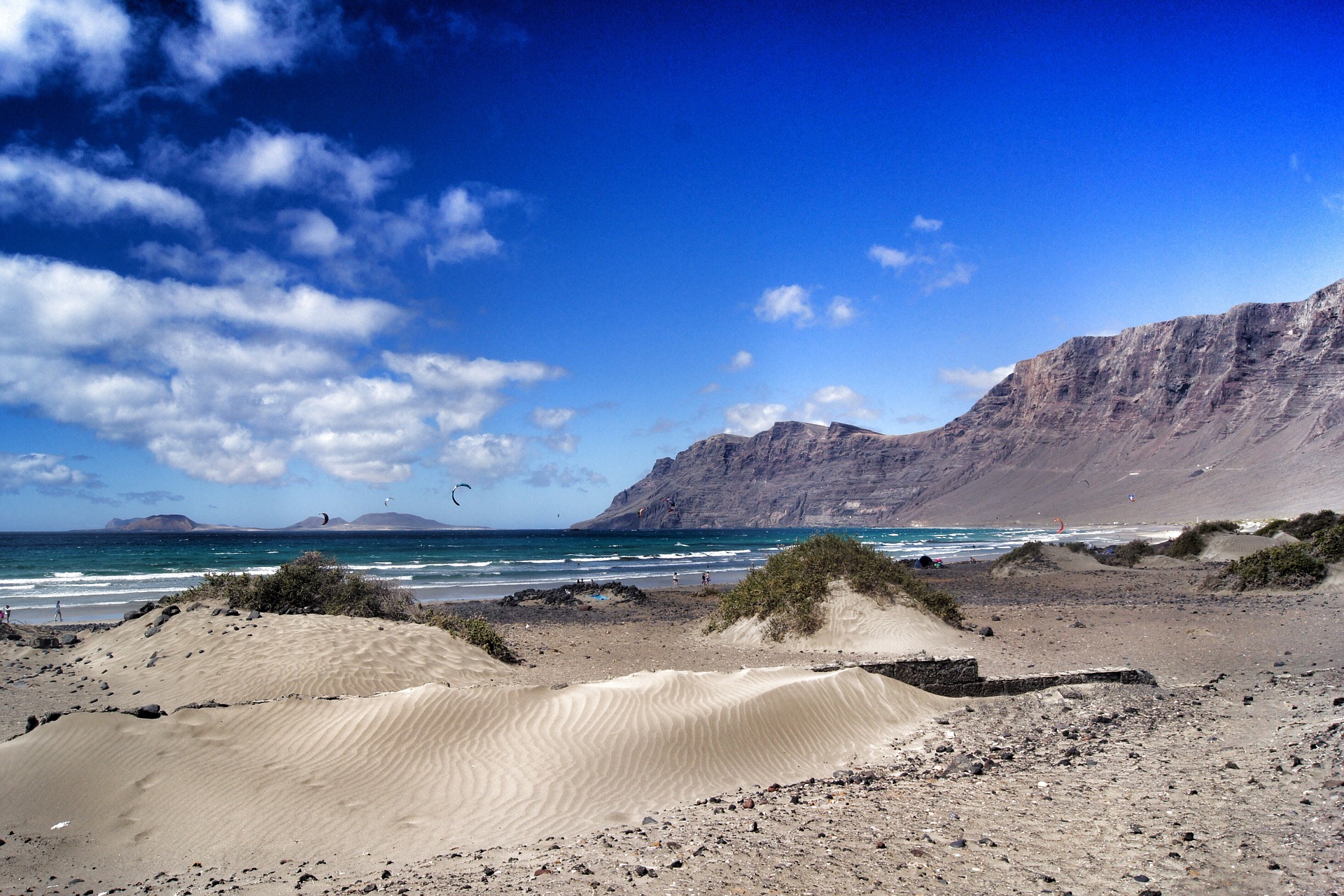 If you're looking to turn up the temperature on your Easter camping trip, consider heading further afield for a slice of Spanish sun. Sure, it may be closer to Africa than the coast of Spain, but as part of the Canary Islands this island is a haven for outdoor enthusiasts. March and April are fantastic months to visit Lanzarote; warm by day but cool enough for a sound night's sleep in your tent!

Head to surf school, find your zen at a yoga camp or trek your way across the rugged but beautiful landscape… or relax on the beach to soak up the sun and enjoy swimming in the warm waters of the ocean. Climb a volcano at Timanfaya National Park or visit Mirador del Rio for spectacular views over the island; there's lots of activities and attractions for all ages in Lanzarote.


Dordogne, France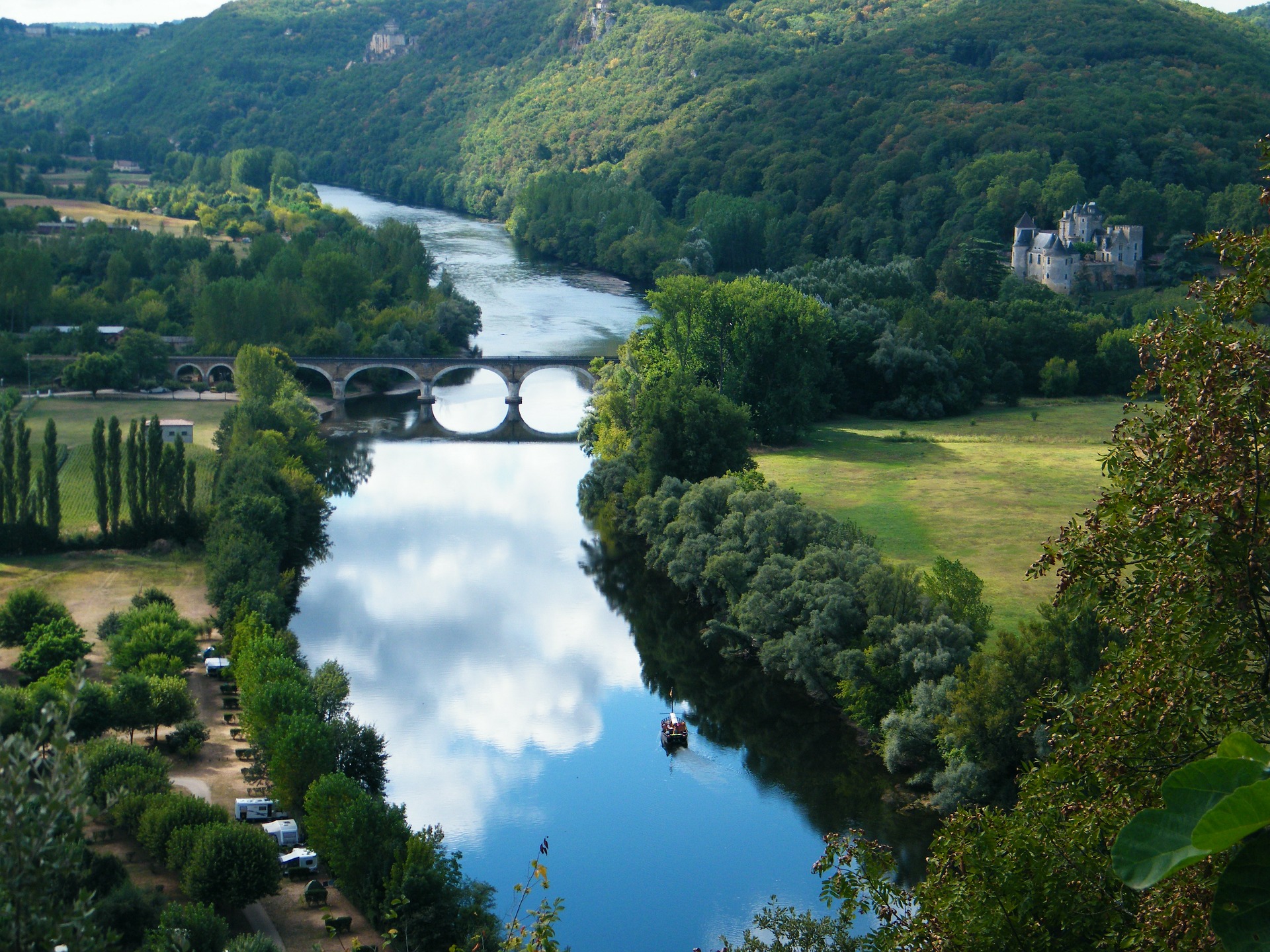 You don't have to fly across the continent to enjoy an action-packed Easter holiday. A little closer to home, the Dordogne region of France has plenty to offer for anyone seeking history, culture and lots of wine on their camping trip. With a splendid mix of countryside and city delights, it's a popular destination for camping enthusiasts.

An Englishman's tent is his castle, but it's hard to deny the grandeur of some of the châteaus scattered across the region. For an unforgettable day out with the family, visit Château de Marqueyssac, where you can roam the gardens, scale cliff-faces and have a picnic by the river.

Run out of supplies? Step back in time in the Medieval town of Vieux Sarlat, where you'll find a weekly market on a Saturday. Bring your rucksack and make the journey by bike, to stop by some of the local vineyards on your way back to camp. Just be warned: don't drink and cycle – you may spill your drink!


Black Forest, Germany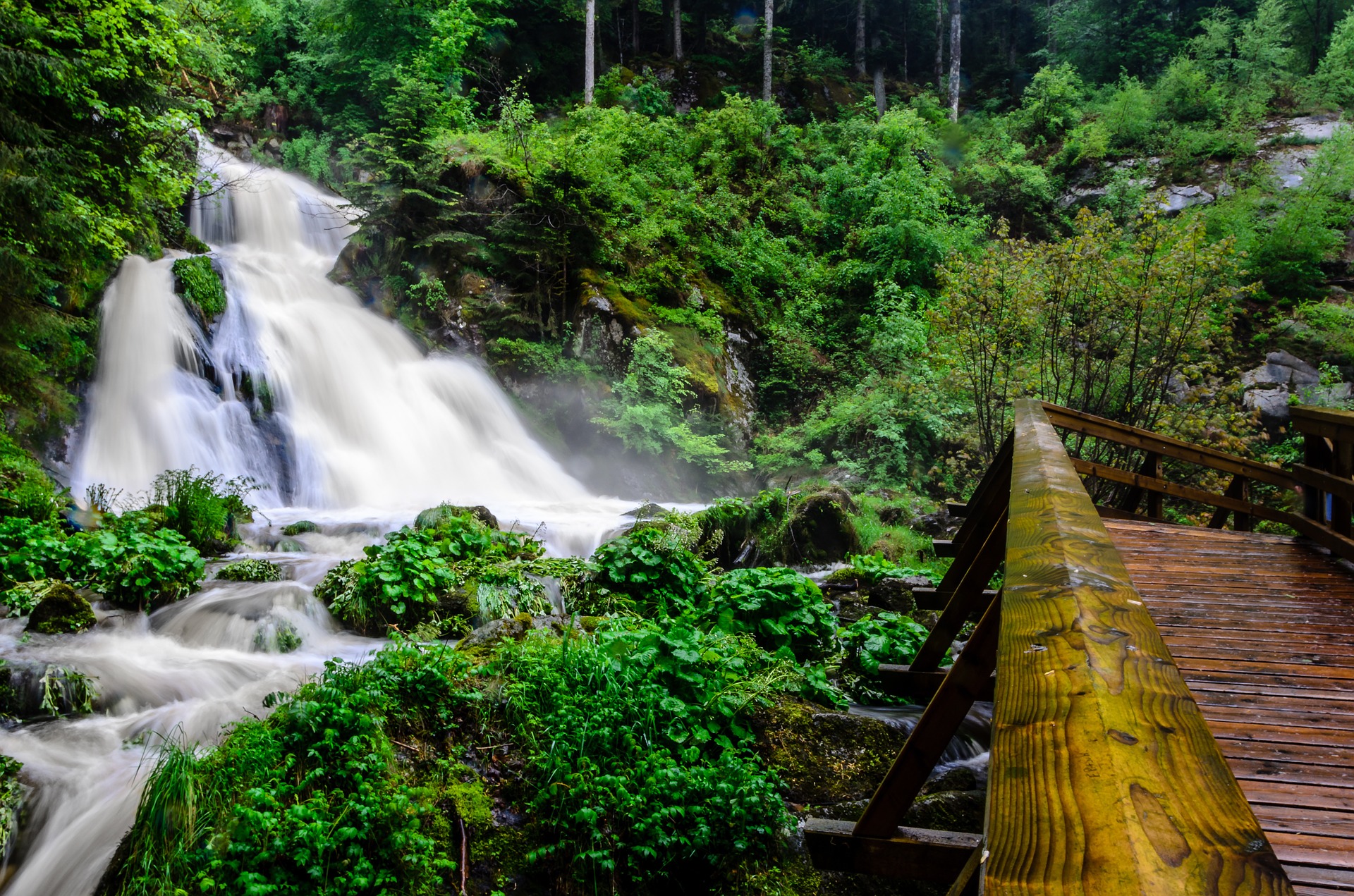 If your idea of an uber fun camping trip is an adventure in the forest, Germany beckons. The Black Forest is a hotspot for outdoor enthusiasts, and Triberg is a top choice if you're looking for a fun escape with the family.

This quirky little town has a rich history and a beautiful landscape. Here, you'll find the highest waterfall in Germany, with plenty of trails leading up into the hills. Wander through the trees by visiting the outdoor rope courses, or make time for some local history at the House of 1000 Clocks. And if you like to have your cake and eat it, you'll be pleased to know that Triberg is home to the original Black Forest Gateau recipe. Thank us later.


Tuscany, Italy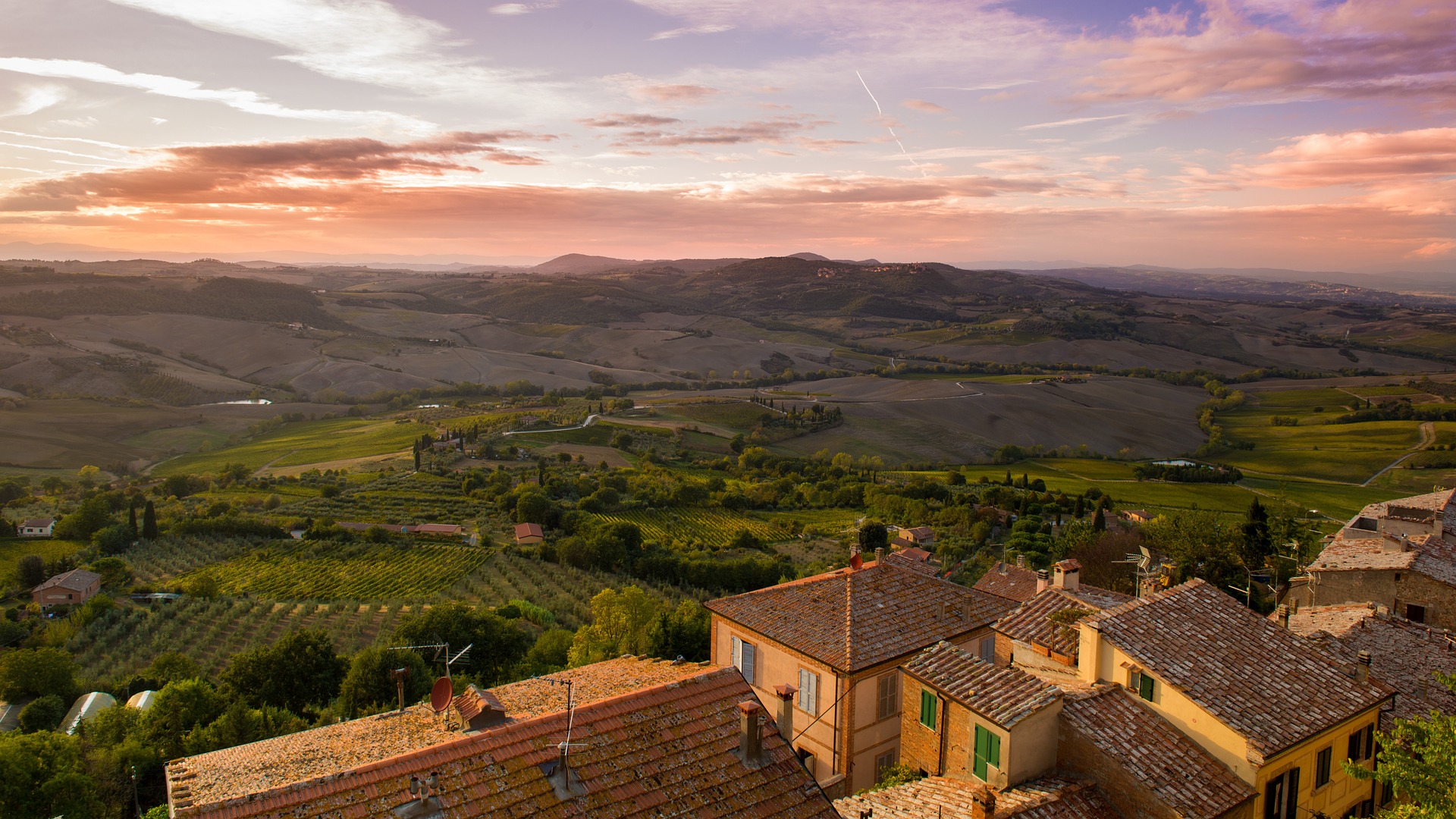 However, if you're planning a camping trip that's a little more on the romantic side, you can't go wrong with a dash of Italian passion. After all, Italy is home to the food of love – pizza! The perfect blend of urban and rural, Tuscany is a beautiful spot for a European escape in a Coleman for two, guaranteed to leave you feeling loved up.

March and April are ideal months for camping in Italy, with temperatures that are just warm enough to tempt you out of the tent in the morning, without burning up at sunrise! Pitch your tent on one of the rolling hills surrounded by vineyards and olive groves, or wake up by the beach with a stay near Maremma.

When you're not basking in the glory of the beautiful Tuscan scenery, explore the local cities of Florence and Pisa, and sample the delights of wine, pizza and pasta just like my mamma used to make it (sorry, couldn't resist!). If you're visiting on Easter weekend, the Scoppio del Carro festival in Florence is not to be missed; with parades, performance and fireworks, it really is a baptism of fire to Italian culture!

Make your Easter holidays the most memorable yet, as you switch all-inclusive getaways for spontaneous trips with surprises at every corner. These are just a few of our favourite European destinations for camping in March and April – and all year round for that matter.

Looking for adventures closer to home? Check out the best camping spots in the UK this Spring – and find everything except the kitchen sink at Planet Camping.
< Back to guide list