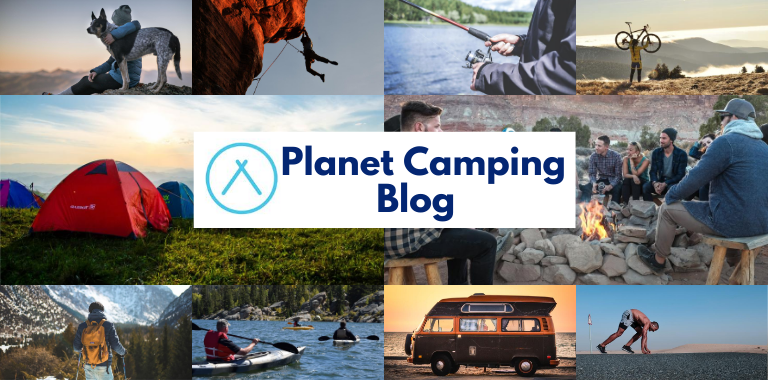 Thank you for visiting our Blog!
This blog is for the times when you need inspiration, opinions, guides and experiences!
If you're a keen camper, hiker, cyclist or an enthusiast in any other outdoor activity, then there is bound to be an article of interest to you on our blog.
To browse our different blog posts, you can use the categories in the side bar or take a look below for our most recent posts.
Recent Blog Posts
How To Go Camping in the Rain

With the spells of bad weather coming in, many people might decide to call off their camping trips. But, this doesn't have to be the case. As long as there are no weather warnings and it is still safe to go outside, camping can be just as fun in the rain (if not more) as …

Read more

The Beginners Guide to Camping Etiquette

Camping is a community, and most communities have some "unwritten" rules to follow. We're going to tell you those rules so you can be prepared.

8 Things We Love About Camping

We'd like to share with you, 10 things that we love about camping and that we think you might love too!

The Best UK Campsites on the Coast

Camping is a great way to relax and so we're going to list some of the best UK campsites on the coast that you can visit.

How To Choose The Right Bike For You

Cycling is a very popular sport, whether you're doing it at a competitive level or just for leisurely rides with the family – there's a bike suitable for everyone.
You can also reach us on Facebook, Twitter, Instagram, Pinterest & Youtube.