Last updated on August 24th, 2022 at 11:43 am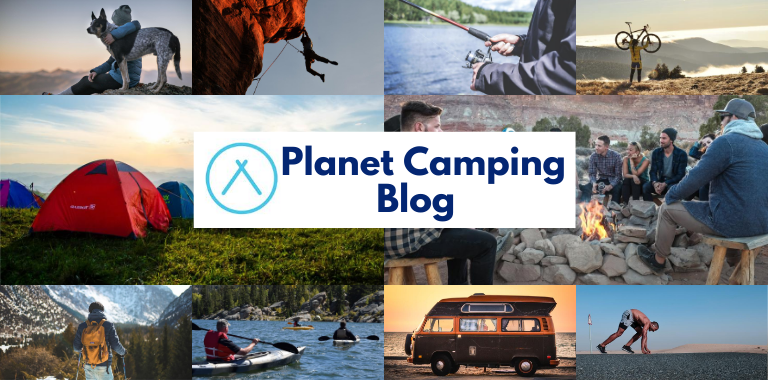 Thank you for visiting our Blog!
This blog is the ultimate camping, hiking, sports- and outdoor life, for the times when you need inspiration, opinions, guides and experiences!
If you're a keen camper, hiker, cyclist or an enthusiast in any other outdoor activity, then there is bound to be an article of interest to you on our blog.
To browse our different blog posts, you can use the categories in the side bar or take a look below for our most recent posts.
Recent Blog Posts
You can also reach us on Facebook, Twitter, Instagram, Pinterest & Youtube.