The Planet Camping Team
Planet Camping launched as a passionate team back in November 2007, with the sole aim of selling the Lippi Selk Bag – a sleeping bag suit now known as the SelkBag which you should really check out if you haven't already - because we know you will definitely love it, just like we do. Who doesn't love the thought of walking around in a cosy sleeping bag suit after all?
So, it was nearly 10 years ago that Planet Camping launched with the sole mission of selling the Lippi Selk Sleeping Sack (formerly MusucBag) to the public. This sleeping sack, disguised as wonderfully cosy wearable apparel, is ideal for everything from cool nights at a music festival to a night spent by a campfire. SelkBags have evolved over the years and so has Planet Camping. We continue to be the largest UK seller and carry the full range of SelkBags.
Planet Camping's great range of products
Our passion for the Great British outdoors has now led us to offer a range of high-quality camping gift ideas, from tents to sleeping bags and even more camping accessories. We know we can provide you with all the kit you could possibly need for your next outdoor adventure – use the bar at the top of the page to find exactly what you need.
You can happily get in touch with our expert team if you want to know more about something on our website.
Our company ethos
We love all the products we provide on Planet Camping, and also enjoy providing stunning customer service, aiming to respond to all of your questions promptly and delivering your camping gear in quick time. Our aim is to make sure you have a totally smooth experience while gearing up for your holiday.
How have we done so far? Let us know by getting in touch with us - we always love hearing from you. We've been on a constant learning curve since we launched Planet Camping and we don't plan to stop now! Tell us exactly what you think.
Want a SelkBag right now?
Right now, we have a warehouse full of funky SelkBags waiting for you to buy one and we just know you're going to love them – they're the ideal solution for your camping trips, festivals and just for keeping warm over the winter! If you want us to answer any questions first, please click 'Contact Us' at the top of the page.
Meet The Team
Simon
Passionate about being active, even now well past his 50th year, Simon has always loved to be outside in amongst the wilds of nature camping, on a ski slope in Austria or on a sports field.

In his youth (some time ago now!) school gave the appetite for this energetic life through football, rugby and cricket, all played to a very reasonable standard. He was fortunate to also have very active parents who facilitated exploration into Europe where he discovered his true passion in his late teens - the ski slopes and his favourite venue - Lech, Austria. Why? Lech in the late seventies and early eighties was not really spoiled by the high profile that it enjoys today and it offered a broad range of rugged, mountainous skiing coupled with some gentle glides for miles on end if you want to pop over to a neighbouring village.

Germany, Austria, Switzerland and Northern Italy offer the most perfect skiing in winter but also some fantastic rock climbing and scenery which Simon enjoyed after forging strong friendships in that part of the world with the native climbers who showed him the ropes (Nice pun!).

Sport took over Simon's twenties and thirties and finally retiring form cricket in his late forties gave time to return to the outdoor life. Having travelled to New Zealand, Hong Kong as well as most of Europe, he has recently rekindled his love for simple family holidays in the UK with Southern Cornwall and Devon (favourite Salcombe. Why? Beautiful little town, gorgeous scenery and lovely, fantastic quality places to eat).

Top Tips here - Check out the more remote side across from Salcombe - Mill Bay Beach and you simply must try the fresh crab at the Winking prawn restaurant.

From his mid-thirties onwards, Simon's new additional passion became that of business. Having started off in the security products sector and built a very successful entity in the retail sector, he turned his attention to the camping industry and has never looked back. Planet Camping, in it's inception, sold the Selk Bag as it's core product but quickly expanded into the array of quite novelty items that you see on our site today.

At the heart of Simon's business ethic is delivering a value product in fast time to achieve a very satisfied customer. Planet Camping continues to grow in presence thanks to our fantastic, dedicated team who believe in the brand and strive to achieve our goal of becoming one of the most loved brands in the UK.

Favourite Place in the world - Sardinia and Bay Of islands, New Zealand

Best thing in life - Sitting around a camp fire giggling like children, with your children.
Mandy
Mandy's love of camping began after her first trip away as a youngster for the Duke of Edinburgh award in the Welsh Brecon Beacons. From then on the camping holidays became a regular occurrence, from Devon to Lulworth Cove on the Jurassic Coast and even the south of France on the back of an old Honda 250c motorbike – her most memorable trip!
Mandy's passion for the outdoors was fulfilled by the many days spent windsurfing back in the eighties, either in Poole Harbour or Hill Head on the Solent.
She then passed on her love of camping to her family after her and her husband impulsively bought a caravan one Saturday afternoon. Having three children herself, Mandy has always believed that camping holidays are the best for children to have ample freedom to explore and make new friends. It obviously had an effect on them, because Mandy's children (now grown up!) are just as outdoorsy as she is.
The holidays in the caravan were mostly spent on superb campsites in France, until one year they decided to stay in the UK. Mandy fell in love with a campsite in Cornwall – right on the beach with its own boat slipway – which then became the annual holiday for the family for years after. Lifetime friendships began on this campsite and it was Mandy's kids' love for water sports that became the biggest reason to return. Yes, a speedboat was bought and the family gained a few experts in water-skiing and wakeboarding.
Only a few years ago the old caravan came to the end of its life and the Cornish holidays became a fond memory. Yet, the family holidays still take place mainly in the south of France now, where they tow a rib boat down to water-ski on the warm Mediterranean waters. Mandy herself has always taken to skiing on snow and is still a very keen skier, enjoying this pastime with her family each year.
Over summer weekends, while the children are doing their own thing, Mandy and her husband love to chill out on their motorboat based in Lymington.
The love of the outdoors continues at home too, with the various animals they keep including sheep, chickens and pet pig, Phoebe an adorable Kune Kune pig.
Leigh
Despite being a city dweller after growing up in the East end of London, Leigh has always jumped at the chance of exploring the great outdoors and changing up her usual urban environment. She first found her feet in the great outdoors during her Duke of Edinburgh expeditions as a teenager, in where she acted as a team leader from Bronze through to Gold. Those early years spent hiking and camping secured her love for the wilderness and the great outdoors.
Having always had a keen interest in music, she spends her summers festival hopping. From Glastonbury to Reading Festival to obscure, unknown festivals across the globe, if there's an enticing line-up and decent cider selection, she's there! Nothing beats a drink in one hand, messy hair, the sun shining and your favourite band taking on the main stage. She would take a weekend camping at Glastonbury over a getaway to a tropical beach any day! Her passion for music and festivals means she has seen her fair share of camping over the years.
As well as an enthusiasm for festivals, she also holds a fondness for travel and globe trotting. She spends a lot of her time planning adventures overseas hoping to take in the world one country at a time. Experiencing different cultures, food and landscapes as often as possible is something she feels is not only good for the soul, but is a constant source of education and inspiration. She documents her travels and adventures via her love for photography and writing over on her online lifestyle and travel blog. Through these overseas adventures she found a particular love for the city of Amsterdam, which draws her back time and time again.
Her spare time is spent running her two online blogs (one of which is purely dedicated to her love of burgers!), vintage shopping, collecting an unnecessary amount of indoor plants, painting, record collecting and hanging out with her cats.
Harvey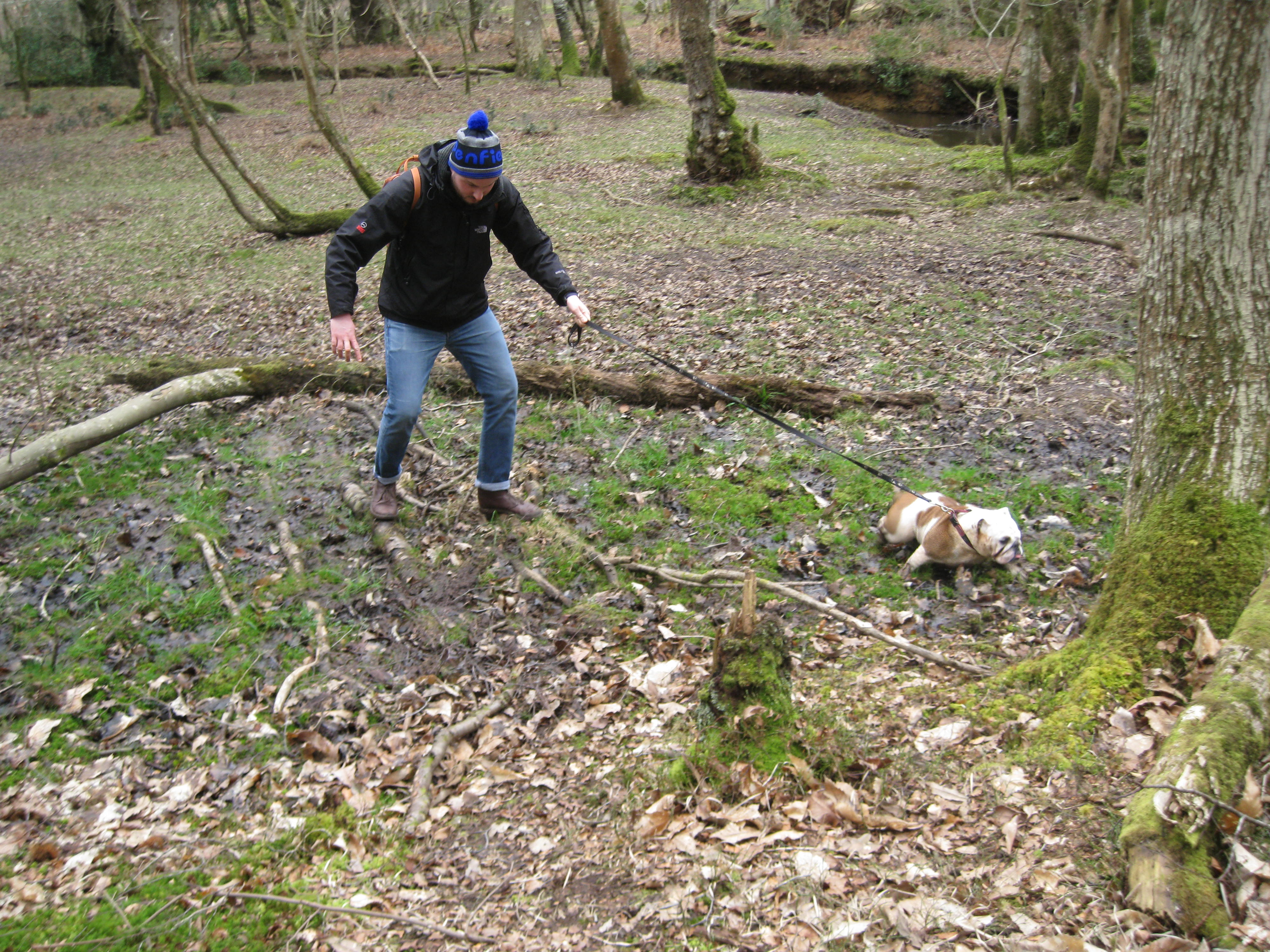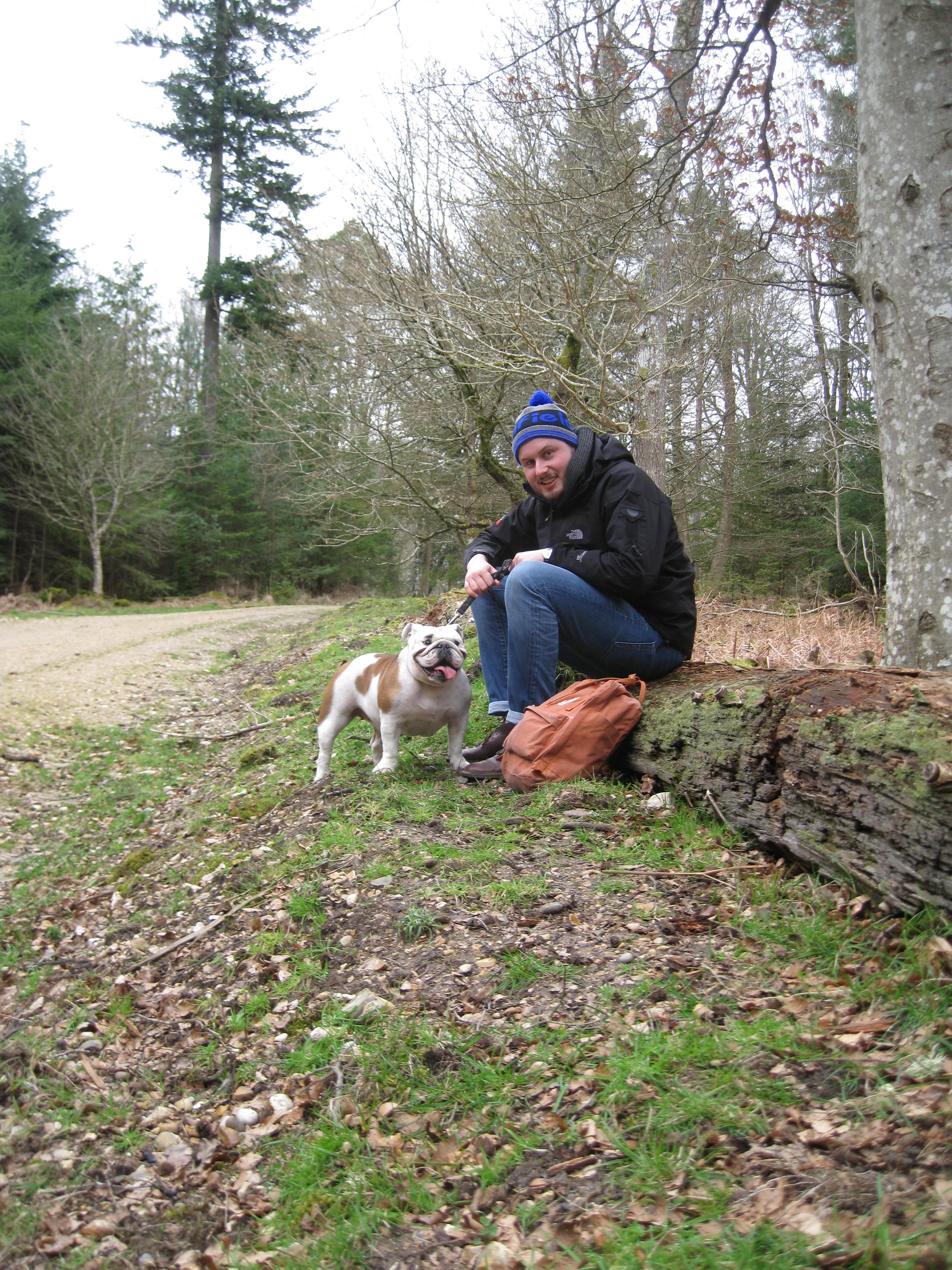 A graduate in Journalism, Harvey is the resident wordsmith here at Planet Camping and although he specialises in sports writing he covers a whole host of topics related to the great outdoors.

Despite his relatively tender years, he has travelled far and wide across the globe from the Philippines to Russia to the USA as well as spending three years living in Portugal. Having well and truly caught the travel bug, he now enjoys a city breaks where he can cram as much as possible into a weekend indulging in a more urban form of rambling. This does not mean however he ignores the picturesque scenery this country has to offer and he is a big advocate of camping trips right on his doorstep in the New Forest. However he is probably not the best man to ask for directions, given the fact he once spent a good three hours attempting to find a route back to civilisation having strayed off the beaten track…

Accompanying him on his camping trips will often be his English Bulldog Ruby and if you are clued up on our four-legged friends you will be well aware that bulldog's are hardly the most active of souls. Harvey believes the best way of enjoying the countryside is complimented with regular pit-stops in country pubs and a pint of the local ale to keep you well fuelled. Aside from sipping his pint in front of the fire, he has also turned his hand to a variety of pursuits, including surfing, rock climbing and canoeing although he is at his most animated with anything football related. A big Manchester United fan he frequents Old Trafford as often as he can and if you want to include bracing the Mancunian rain and watching dour football as a hobby then add it to the list!

Top Tips - If your looking for a getaway on these shores then why not head up to York? A stunningly, picturesque old city that is packed with history as well as a number of great attractions, pubs and restaurants. Situated on the River Ouse, there is great vibe around the place and is located just a short drive away from the camping hotspots of the North York Moors and Yorkshire Dales.

Favourite place in the world - Berlin

Best thing in life - Sitting near the coast in the sun, enjoying some freshly cooked seafood.