Last updated on August 13th, 2020 at 10:25 am
There are never too many questions to ask about camping, this blog post is to answer the questions that you might be needing the answer to, or even that you might never have thought of!
We think it's crucial to be prepared in order to have a good camping trip, and so reading these questions might put a bit of extra camping knowledge under your belt.
Blog Navigation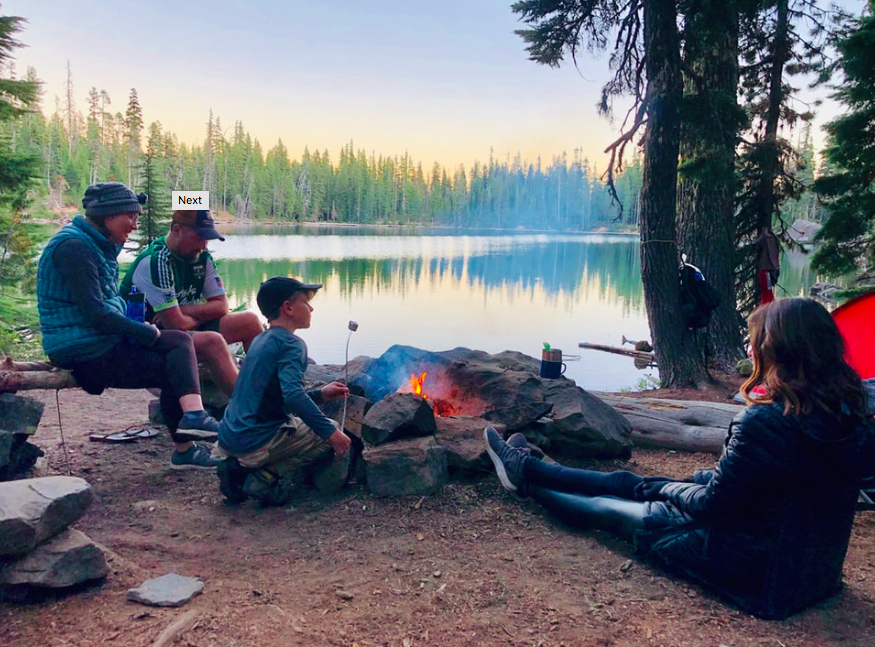 Q: Where is best to pitch my tent?
A: Your tent is best pitched somewhere away from trees and on high ground. If you are under trees, there is always a risk of something falling onto your tent, as well as birds being rather attracted to it! You should camp on higher ground to ensure that if there is rainfall, you won't end up in a puddle of water.
Q: Which activity is best with camping?
A: It truly depends on what you enjoy. You can incorporate almost any kind of activity or hobby into your camping trip, for example, if you're an artist, why not choose a picturesque area and paint the scenery at the site? Or if you enjoy more physical activities such as walking & cycling, choose the place with the best trails and you're all set.
Q: How can I keep my children entertained?
A: The list is endless. You can take some of their favourite activities along with you on your trip, such as colouring books, board games etc. but you can also use the aspects of nature around you. Why not create a list of animals to spot, or create art from dried leaves? You could also collect bugs and teach your children about them with magnifying glasses (as long as you don't harm them, and put them back where they came from, of course!). Be creative…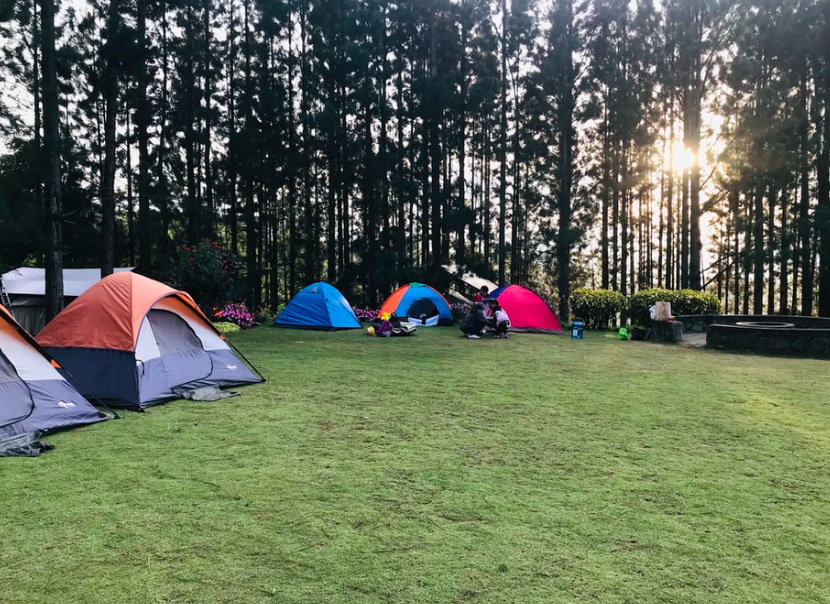 Q: What size tent should I take?
A: We would recommend choosing a tent size that is two people above the amount of people you are taking on the trip. For example, if there's two of you, choose a four man tent. This is because you'll likely want some extra space to keep your belongings safe and dry, and a slightly bigger tent will ensure your comfort without making the tent too crammed.
Q: Will there always be facilities at the campsites?
A: This is down to the individual site, and it's always best to check that a campsite has what you require before making a reservation. The main facilities you might need are:
On-site toilets
Electrical Hookups
Essentials shop or local town
Campfire/BBQ Areas
Happy Camping!