There's no doubt that you've heard about the Corona Virus Pandemic and you're probably worried about remaining in self-isolation after hearing about it all over the news.
You're a keen camper and you had a trip planned during the next couple of months. But, due to the COVID-19 restrictions, non-essential travel is no longer advised.
So, what can you do whilst staying at home to scratch the travelling itch – without actually travelling?
There are plenty of things you can do at home to keep the travelling spirit, and we're going to tell you what they are…
Blog Navigation: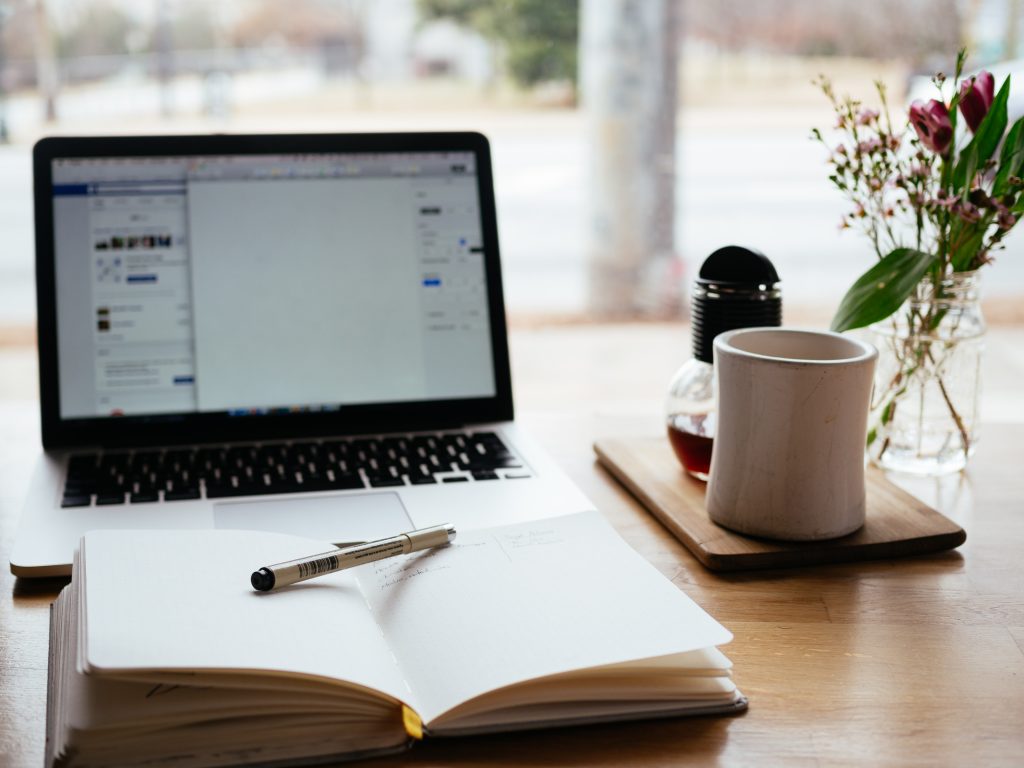 Read Travel Blogs or Books
What better time to enhance the skills and knowledge that you already have – than when you're in quarantine. Teach yourself some new tricks through the advice of others on camping & travel blogs/books, this way – when you can travel, you'll know all the best tips and tricks.
You could also:
Make a list of your favourite travel blogs
Follow them on social media
Learn how to create a blog
Write your own blog post
Clean Your Camping Kit
Now is a great time to clean and check your camping gear. That trusty tent you've had for 5 years may need a makeover, or maybe it's time to replace it?
The same goes for all your gear, if it needs a clean and a makeover, this can be a good way to pass time whilst also being very beneficial in time for your next trip.
We recommend starting with your most used gear, like your tent or sleeping bag – and checking whether they need a good clean up or a replacement.
Plan Your Next Trip
Lets be optimistic. This particular trip might be cancelled, but that doesn't mean they all are! Why not start looking online for your next trip and keep your head held high.
Don't book anything until you can be sure that it will go ahead, but get planning so that you have something to look forward to.
Planning your next trip:
Choose a country to travel to
Make a list of places & landmarks to visit
Take note of nearby accommodation
Make a budget
Make a holiday Pinterest board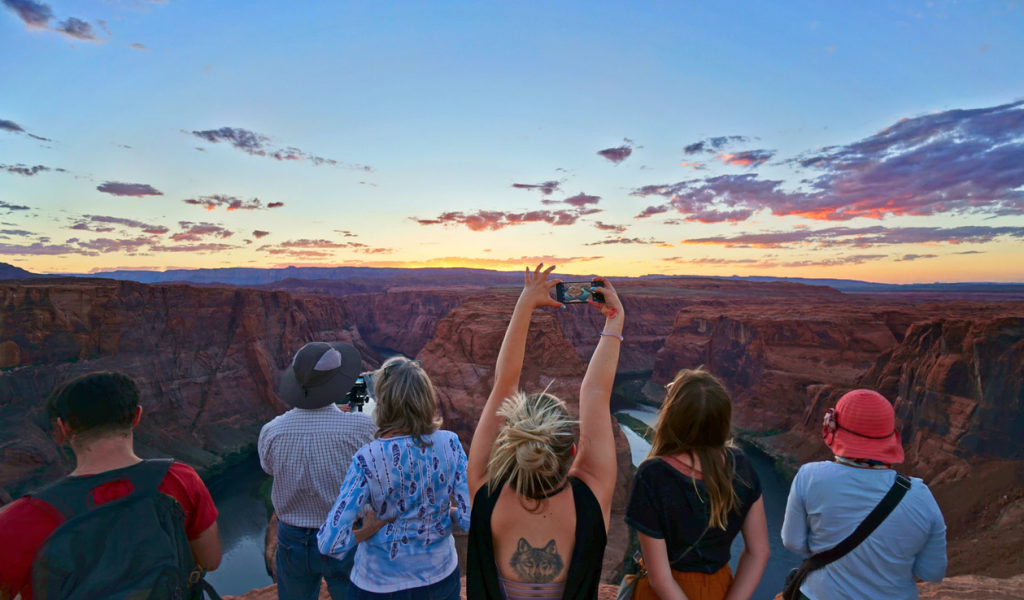 Camping Indoors
If you have young children, this is a great one. You may be at home, but why not set up camp anyway? Treat it like an actual camping holiday, and set up the tent in the living room with sleeping bags, pillows etc. and a movie.
This makes a great activity for children who can help to set up the tent and then sleep in it too. You could even add in some marshmallows…
Camping indoors could be:
Setting up the tent
Watching movies
A "camping" dinner
Marshmallows & Popcorn
Create a Camping Checklist
There's things that always get left behind on a camping trip, but if you make a list, you can tick them off as you go.
Take a look at all of your gear, and write down what you have and need to take with you – even the most obvious of things (like your tent…).
If you need some inspiration, you can check out the Planet Camping Checklist.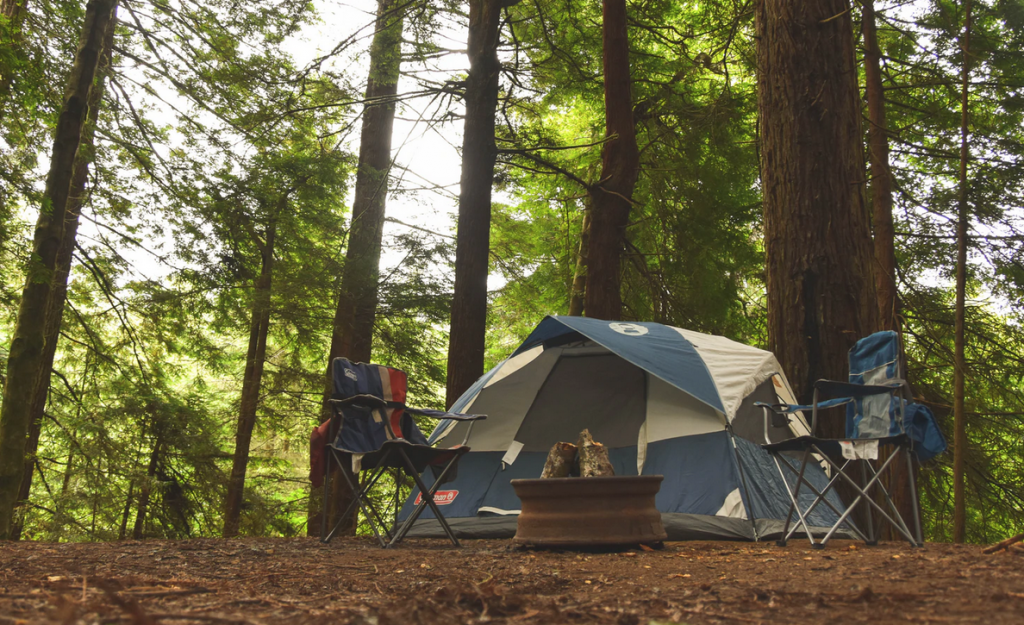 Watch Travel Based TV
Turn on the Bear Grylls, and get learning about survival. You never know when you'll need it. The time that you're not travelling in, can be used to learn more about travel and you can never learn too much.
Here are some Travel TV shows that we love:
Bear Grylls: You vs. Wild
Jack Whitehall: Travels With My Father
An Idiot Abroad
David Attenborough: Our Planet
Travel Man
Check out this blog post by 'Teaspoon of Adventure' for more shows.
Practice Your Camping Recipes
Practice the recipes that you've always wanted to try on your camping trips, so that they're practiced to perfection by the time you can travel. You could even make some new recipes and create your own speciality.
There are many easy camping recipe ideas to try, which don't require lots of ingredients or time:
Bacon & Cheese Pull Aparts
Potato and Egg Scramble
Bubble and Squeak
Camping Quesadillas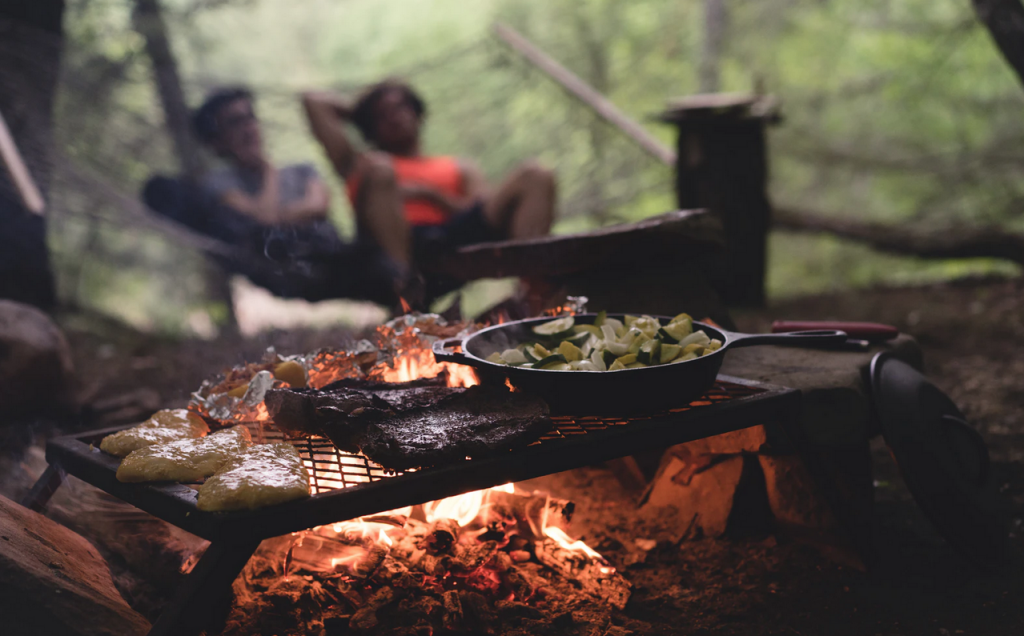 Virtual Trips
If you can't get there physically, you can do it virtually instead. There are plenty of places you can visit, from the comfort of your own couch, such as the White House or the Galapagos Islands . This is also a great activity for children, educating them at the same time.
Travel Podcasts
There are plenty of travel podcasts out there. It's like reading a book, but with way less effort. Sit back on the sofa and put in your earphones and you're all set.
Good Podcasts to try:
Zero to Travel
The Rough Guide to Everywhere
Travel With Rick Steves
Amateur Traveler
This Week in Travel
And most importantly, stay safe.
We hope that you have enjoyed this blog post. If there are any activities that you like to do whilst staying at home – feel free to leave them in the comments below!