The Best UK Camping Spots This Spring
With winter behind us and warmer temperatures ahead, many of us are itching to pull out our camping gear for the first time of 2016 and escape the house for an adventure. Spring may not be the most predictable of seasons in the UK, but that's one of the reasons why it's such a fun time to go camping.
Whether you're looking to ease your way into the camping season or go all out with a wild camping experience, there are plenty of prime locations across Britain that are in their element at this time of year. So without further ado, let's take a look at some of the best UK camping spots this Spring.
Woodland Retreats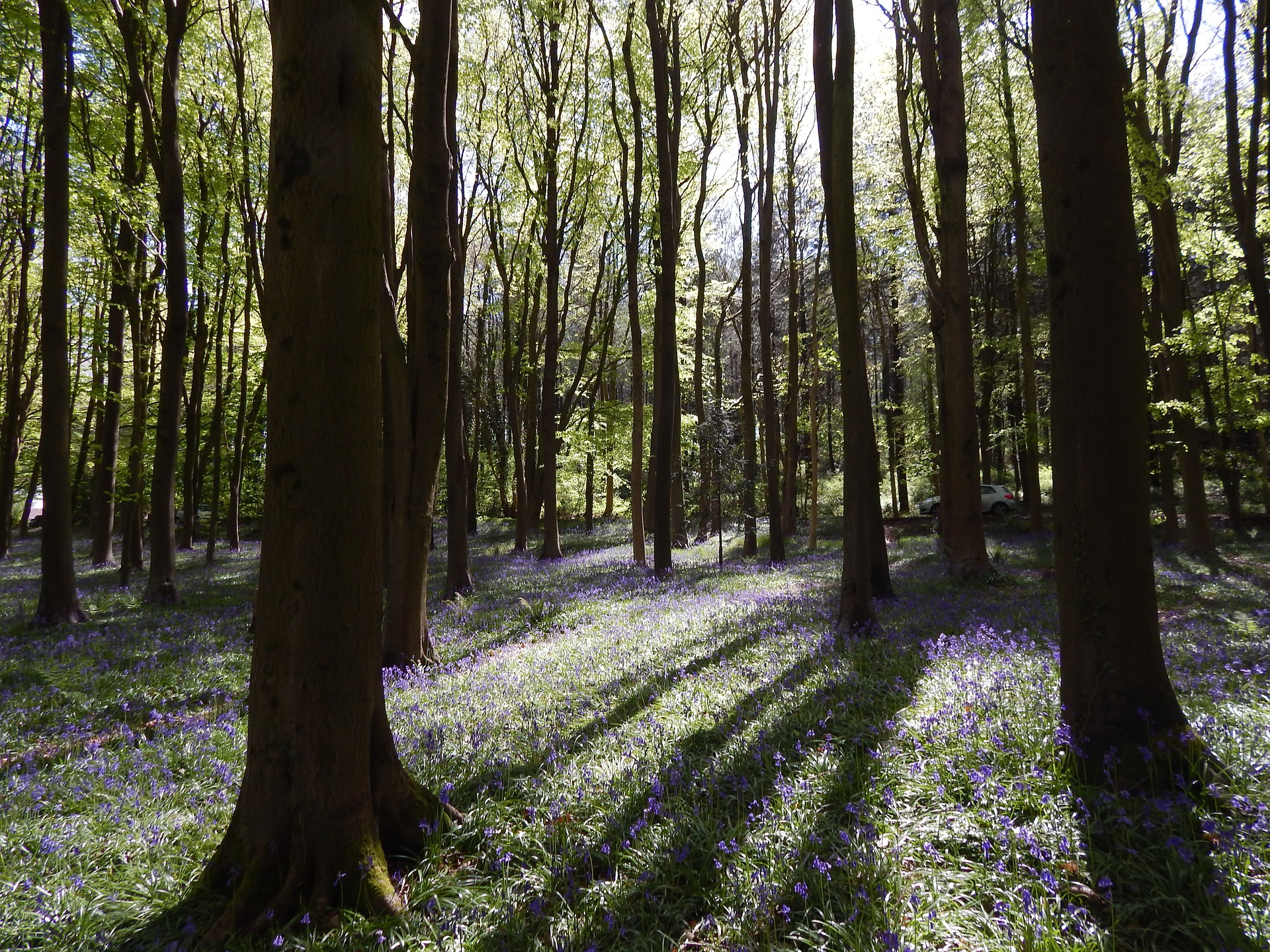 Take the scenic route on your camping trip by pitching up in one of the brilliant patches of woodland scattered across the UK. Forests are a fantastic choice for Spring camping; not only are they sheltered from whatever storms and downpours the weather may throw at you, they also come to life from February onwards.
Wake up and smell the daffodils (bluebells, crocuses and forget-me-nots) when you escape to a woodland retreat for the weekend. Britain is blessed with some bloomin' brilliant forests, where you can enjoy sheltered camping all year round.
The New Forest in Hampshire is a popular choice for woodland camping. As well as its warmer, southerly climate, it also benefits from extensive tree cover that will keep you dry(ish) during wet weather. Throw in activities such as cycling, kayaking, rope courses and you've got one unforgettable camping trip in store.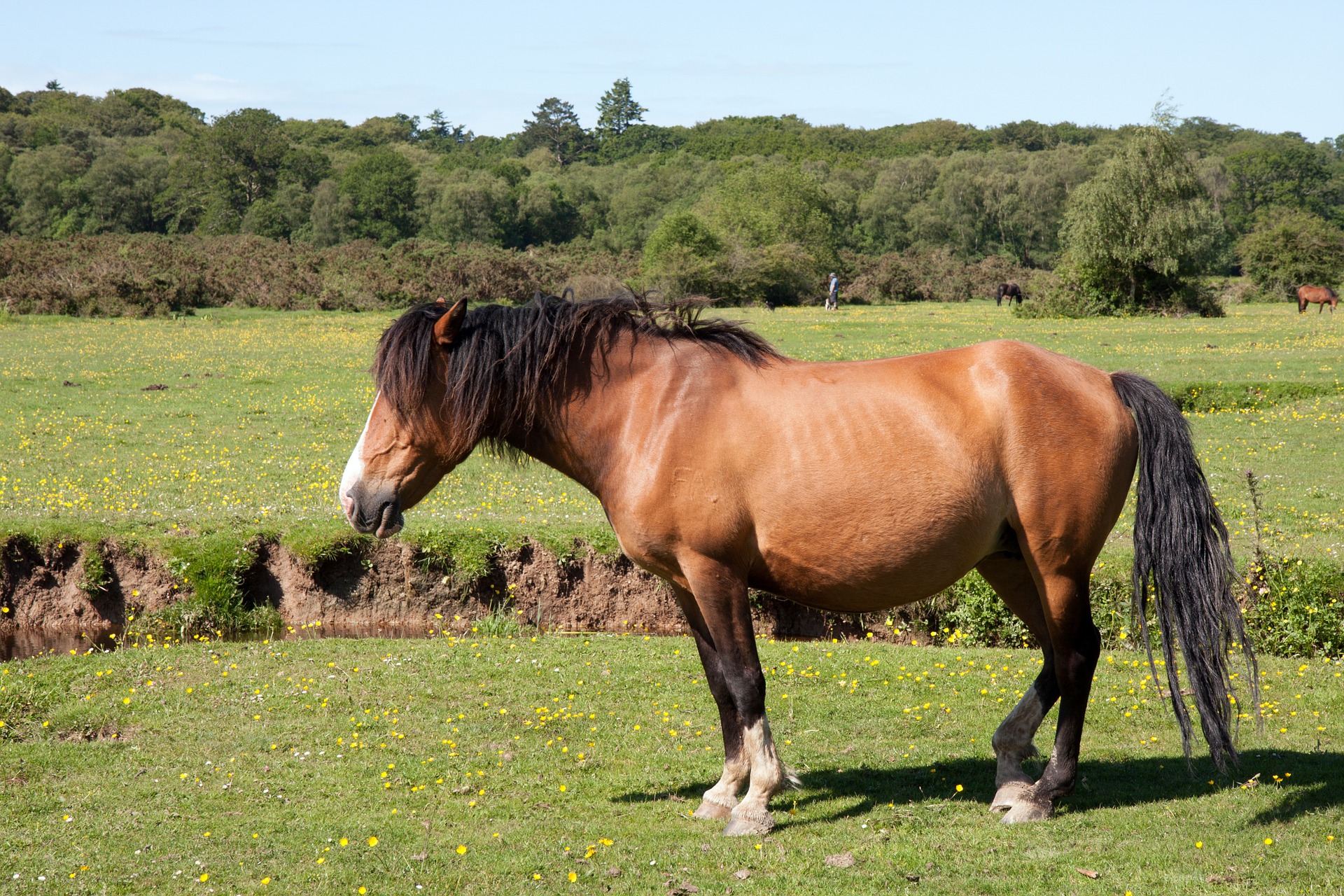 For a fairy tale adventure further north, escape to Sherwood Forest for tales of Robin Hood and royal conquests. Steeped in history and folklore, this charming part of the country has much to offer for couples and families, from the imposing heights of Bolsover Castle to the steam railway that runs through the forest.
If you want to become at one with nature, Spring is also a great time for foraging, particularly in the New Forest. Wild garlic and mushrooms make a delicious campfire treat, cooked up with a little butter and served on white crusty bread (drool!). However, always read the guides extremely carefully, or bluebells won't be the only flowers you'll be seeing on your adventure!
Wild Camping Adventures
Who needs shelter when you've got a campfire and some good food to gather round with cups of hot chocolate (or something a little stronger…)? Embrace the Great British weather in all of its unpredictable glory this Spring, by heading on a wild camping adventure that takes you away from the crowds.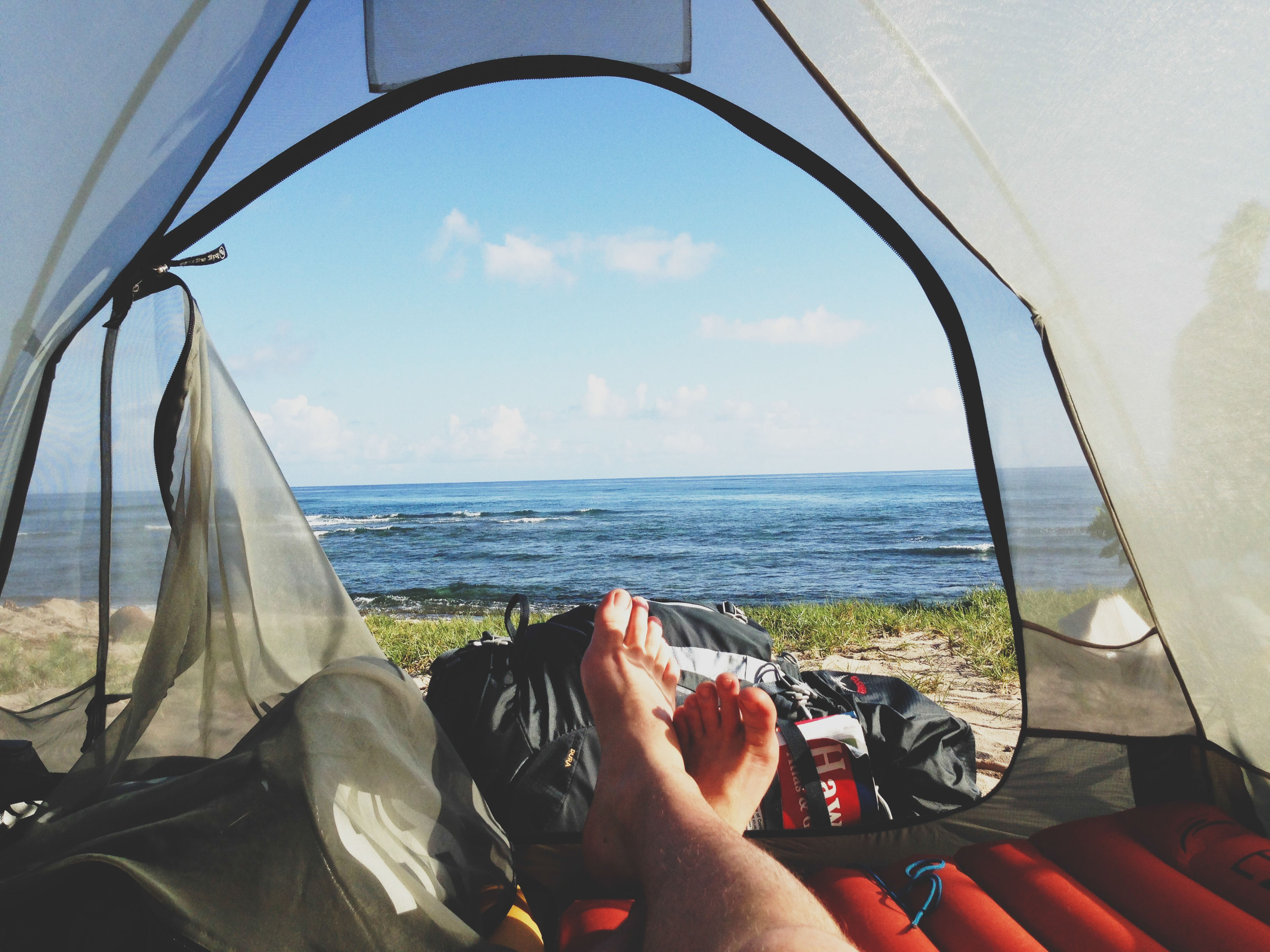 Now, let us be clear, you can't just stick your finger on the map and pitch up anywhere that takes your fancy. Unless you want to be chased across the Dales by a farmer at sunset, that is. In England and Wales, you must gain permission to camp from the landowner, with the refreshing exception of Dartmoor National Park.
In Scotland, on the other hand, it's every man (or woman) for himself. So if you want a true wild camping experience, head North past the Scottish borders to explore the unspoiled scenery that so many outdoor enthusiasts have developed a soft spot for.
Here, you can also light a camp fire within reason – so long as you apply some common sense and leave no traces behind. This makes beaches perfect for campfires, as there's little chance of starting a wild fire and the sand will easily mask all evidence of your bonfire. Sandwood Bay is a hidden gem on the Northwest coast of Scotland, with long stretches of sand that you'll love waking up to and virtually no light pollution.
Meanwhile, Loch Lomond is a major attraction that also happens to be a prime spot for wild camping. Enjoy the freedom to pitch up where you like whilst being a stone's throw away from civilisation (and activities) – there's plenty of things to do around the Trossachs. The banks of the loch also make a great spot for a campfire.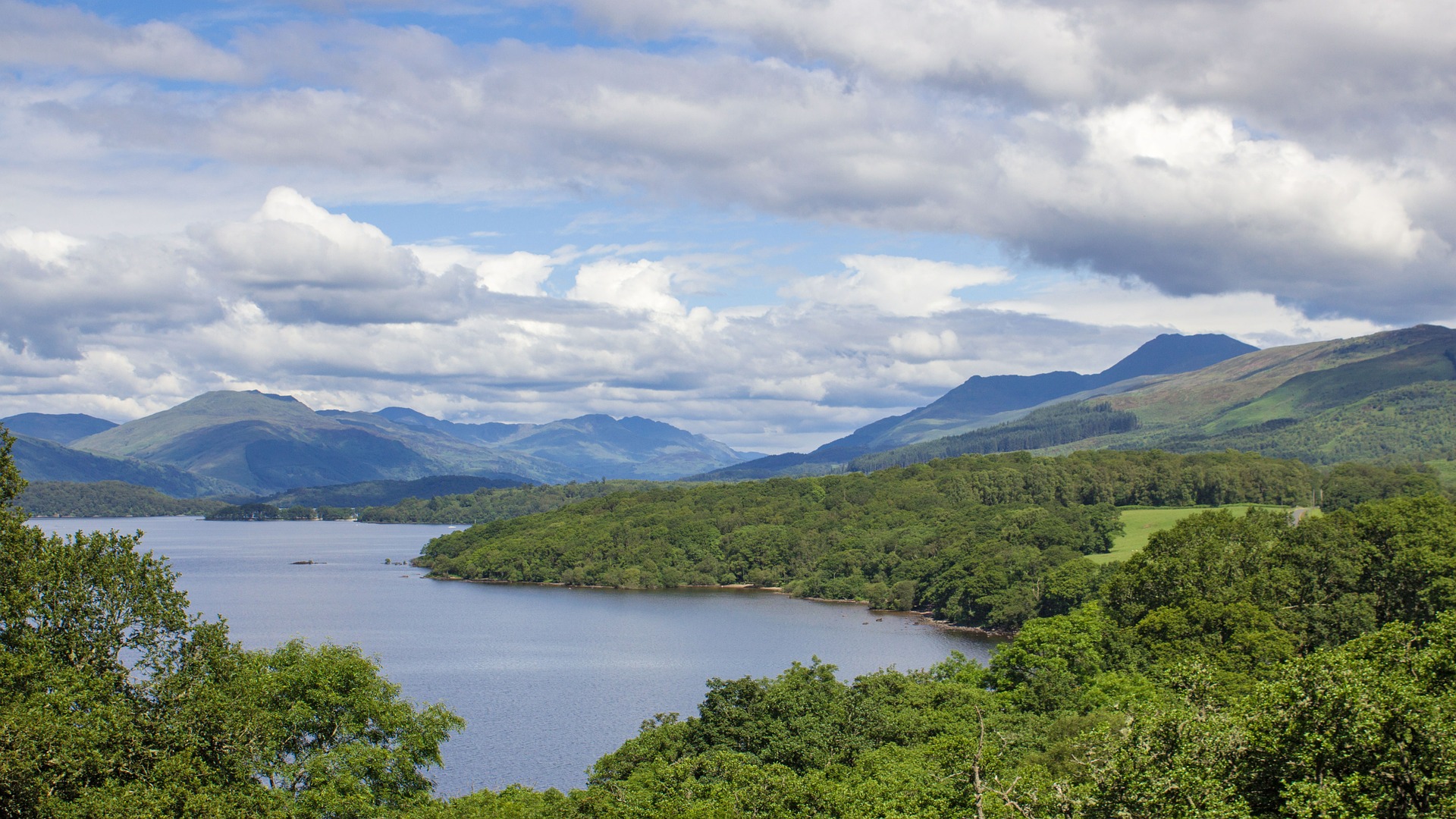 However, if you want to spend your afternoons searching for adventure rather than firewood, our Highlander Compact Gas Heater will take the edge off those chilly Spring nights when you're huddled up in camp. We can't promise it will toast your marshmallows, but it will save you a losing battle with sticks and a box of matches!
In Pastures Green
You don't need to go miles off the grid to find a quiet place to camp. If you want to avoid tripping over guy ropes when going for your midnight wee, Spring is the perfect time to go camping. Besides, for some of us, a night on a roll-up mat without a kettle and four walls is wild enough. Unless you have one of our roll up beds, of course.
For a more 'civilised' camping experience, seek out a campsite that's located in a valley. These luscious pastures come alive with wild flowers in the Spring, and will be relatively sheltered from wind, rain and snow (you never know!).
Nidderdale in North Yorkshire is one such camping spot, with plenty of campsites scattered around the scenic valley, and plenty of family activities and public footpaths where you can really put your walking boots to the test. From the historic hubs of Harrogate, Grassington and Pateley Bridge, to outdoor activities like How Stean Gorge, you'll never be short of things to do – even when the heavens open.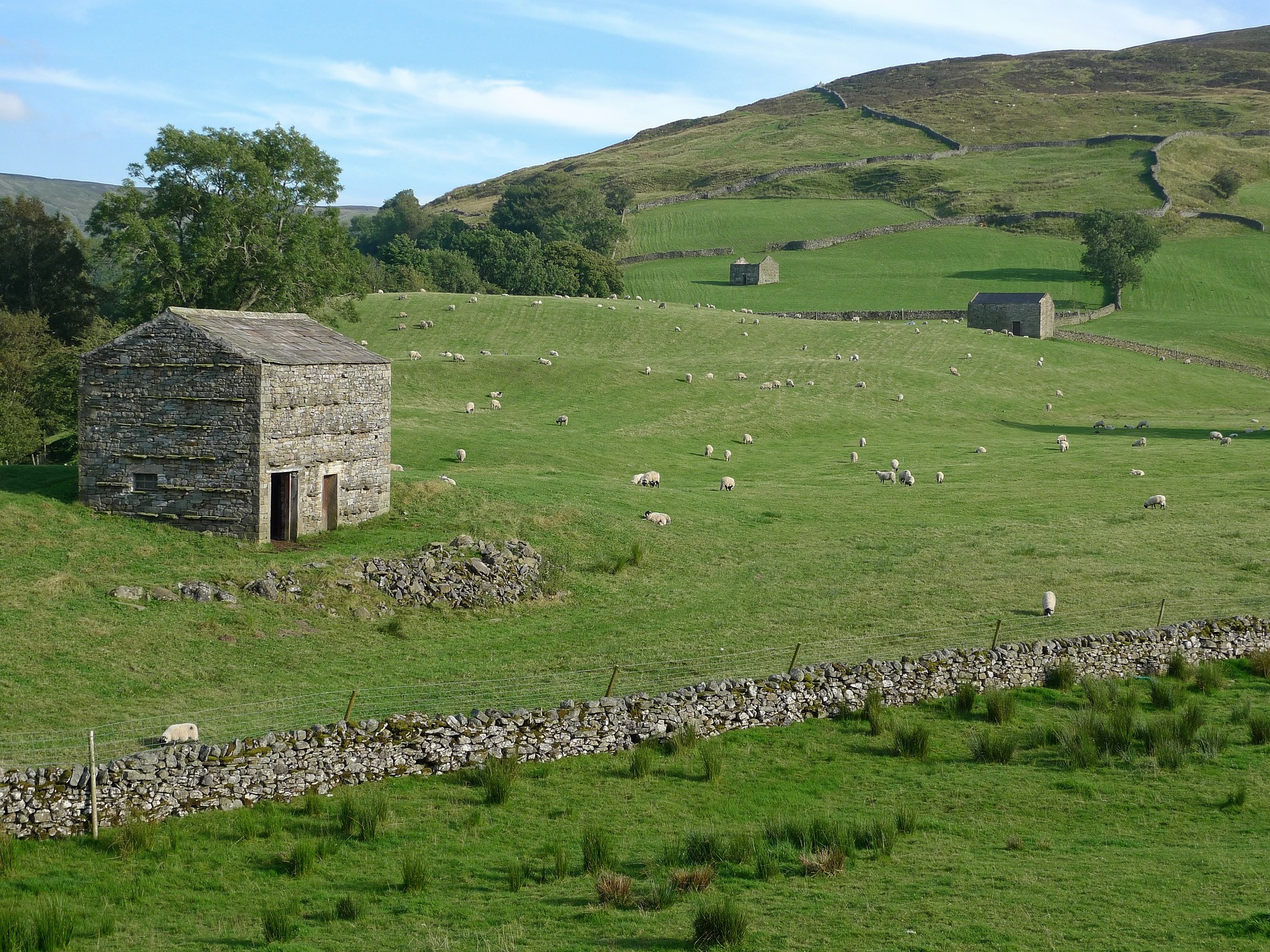 Further North, the Lake District is universally considered a camper's Mecca. If your idea of a camping trip involves walks around lakes followed by long afternoons in the comfort of a good pub, you won't be disappointed here. Explore the local hubs of Ambleside and Kendal, or climb a mountain to take in the views. From luxury glampsites to secluded spots in lesser-known parts, this region is rife with pitches.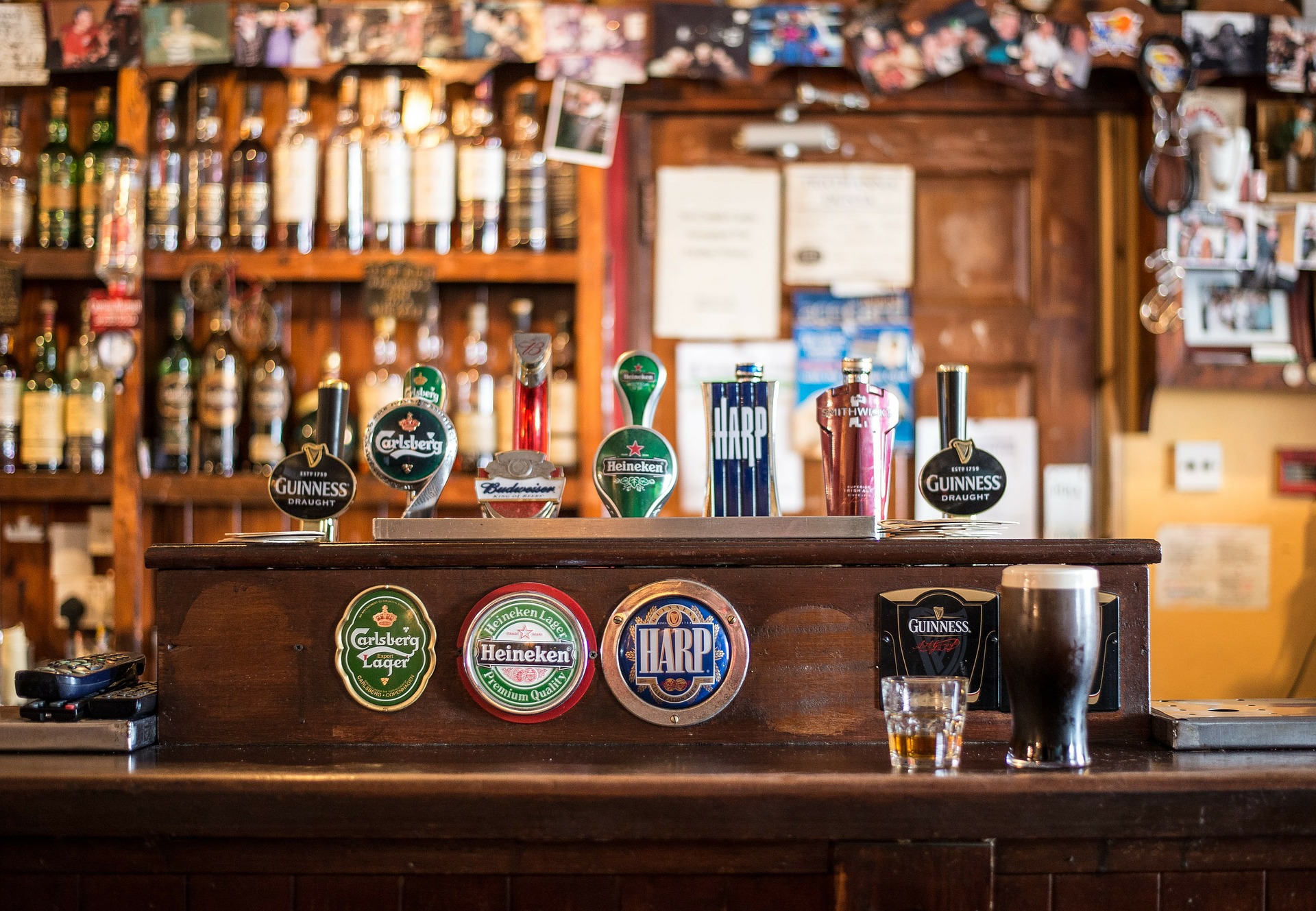 Get the camping season underway as soon as you spot the sun creeping through the clouds, by heading off to some of these top UK spots for Spring camping. Whether you're looking for a quiet campsite in a magnificent meadow or something a little more rough and ready, Britain boasts some of the most versatile camping conditions you could wish for.
Stocking up for your next adventure? Find all the camping gear you need (except the kitchen sink) at Planet Camping.
< Back to guide list