Last updated on April 6th, 2021 at 11:34 am
Have you ever wondered why you should go camping in winter and what it's like? At Planet Camping, we think it's a brilliant experience and the benefits are plenty, and we're going to tell you why!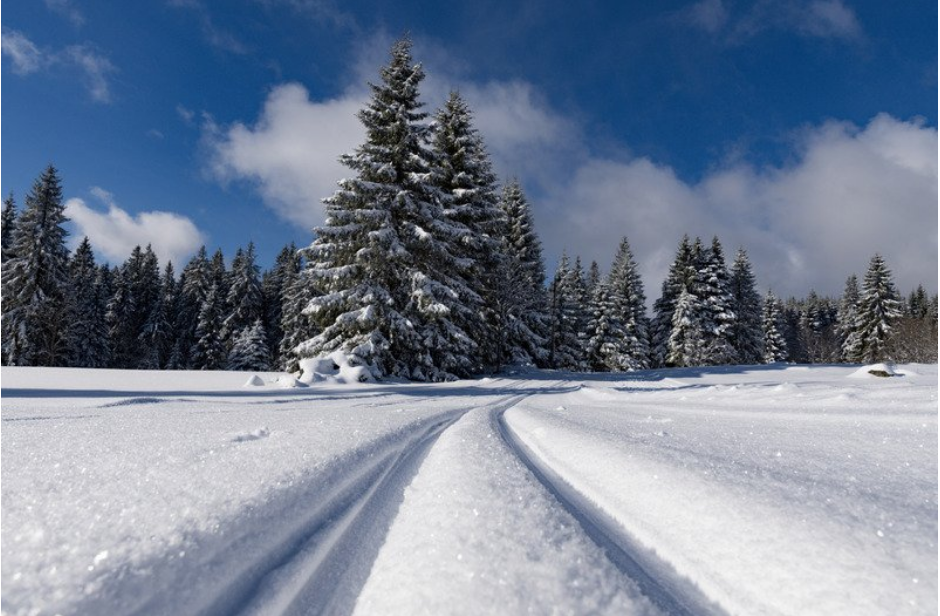 Winter is clearly not known as camping season, but this is what makes it great, its a whole new adventure. If you're after a quieter retreat, we think that winter is the best season for it. When you camp in winter, there are far less people, which means you can make the most of the site you're visiting and it's facilities without the problem of overcrowding or a long queue for the showers! There will be no fighting for a spot and you might even get one entirely to yourself and your travelling companion.
"My winter camping experience last year was amazing, we had the site to ourselves which meant it was an ultimately relaxing and peaceful trip!"
When it's quieter in the campsite, you will usually come across more wildlife which is always a bonus. We love being able to see animals in their natural home outdoors without them being scared away by the noise etc., so when it's quiet they're more likely to pay you a visit! (Just make sure your food is safely kept!)
We think it's much easier to stay warm when it's cold outside, than to try and keep cool in the warmer weather. Tents can become very hot when the sun is out, and it can be incredibly hard to get any sleep (This is from first hand experience!). Plus – who wants to worry about sunburn?! You can layer up in the winter with plenty of clothing, a cosy sleeping bag and a warm fire for a very enjoyable and comfortable camp.
Speaking of layers and a cosy sleeping bag, we think Winter is a great excuse to upgrade your gear, which you could add to your Christmas list! Your tent may be a bit tired, or you might require some warmer clothing – perhaps even a warmer hat, scarf and a pair of gloves. We say, the better your gear, the better the experience.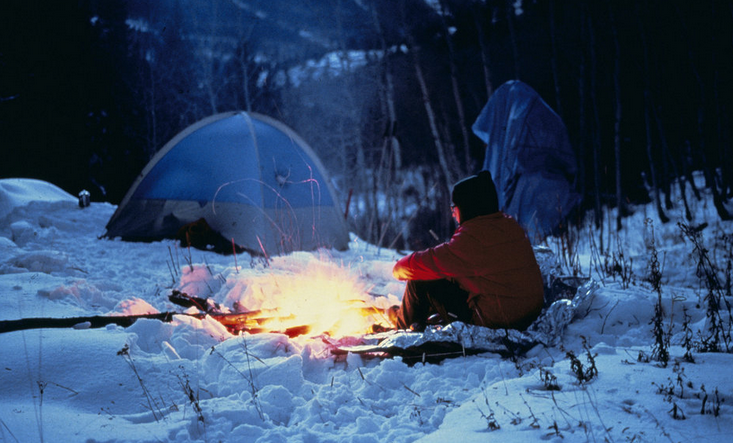 There's also nothing better in the cold weather than making a nice warm fire, and roasting some marshmallows… Winter allows you to get cosy and sit around the campfire, you can really appreciate your surroundings and start to relax around an open fire. You also don't need a cooler for your food, if it snows – even better! You've got freezing facilities all around you!
We really think that you should go winter Camping. It is a really great experience that you won't want to miss out on. There are always extra precautions to take when camping in winter, and you'll need to find a specific campsite to visit all year round – but once you're prepared, we know you'll have great time.
Happy Camping!