Last updated on June 18th, 2020 at 09:55 am
When people think of the word camping, they usually picture a tent in the middle of a field. However, there are so many types of camping and there's bound to be one that you'll enjoy!
In this blog post, we list a few of the different camping variations, which one sounds best to you?
Tent Camping
The traditional and simple way of camping – with a tent. You find/book a spot that you like, pitch up your tent, and get camping!
You can also incorporate activities when tent camping such as hiking or cycling which can make the trip more fun.
Tent camping is the perfect way to camp without having to spend lots of money and it's very good for learning new skills, especially with family and friends.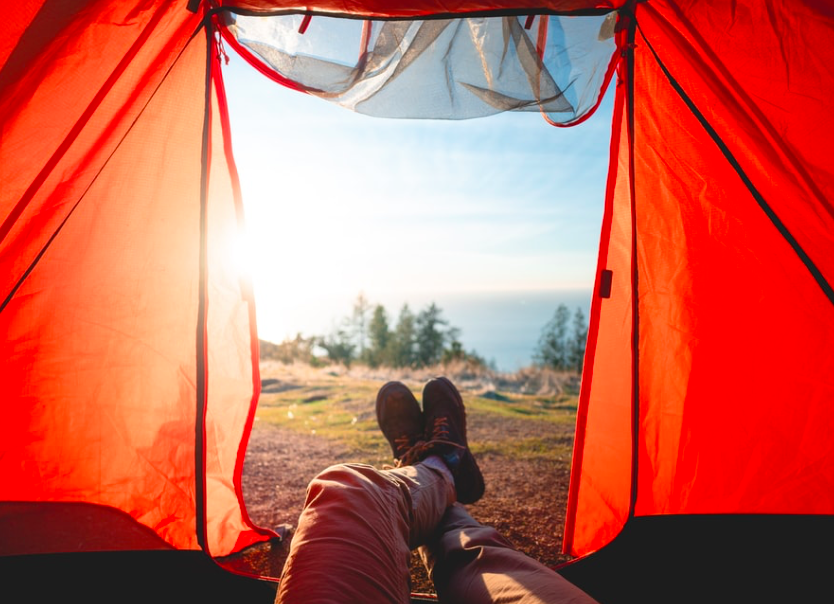 Backpacking
Backpacking is a way to camp that involves carrying all of your gear in a backpack and exploring the great outdoors, and then pitching up in a suitable location on your travels. It's a great way to adapt your 'survival' skills and learn self-sufficiency.
Backpacking is a brilliant way to spend time away from the stresses of everyday life and be one with nature.
When planning a backpacking trip, you'll need to think about what gear you take, as it will need to be light and easy enough to carry for long distances.
Glamping
It's in the name. Glamping = Glamorous camping!
Glamping is mostly about having the chance to get in touch with nature, without going back to basics. Usually, glamping involves a yurt, teepee or bell tent which is furnished with a bed, fridge, toilet etc. so it's all done for you.
Survivalist Camping
Survivalist camping is an extreme way to camp, and so it should only be considered by very experienced campers, and with a lot of knowledge and research done beforehand.
This type of camping requires very experienced skills in terms of survival, where you have to do what you can to survive whilst you're in the wild. This includes finding your own food source and water, as well as creating your own shelter to stay in.
Car Camping
It's exactly as it sounds, camping – from your car! This is an interesting way to camp, and it also great if you're on a budget.
Camping in your car doesn't have to involve lots of different equipment, many people use their car as their bed by putting down the seats with duvets and pillows which can be made quite comfortable.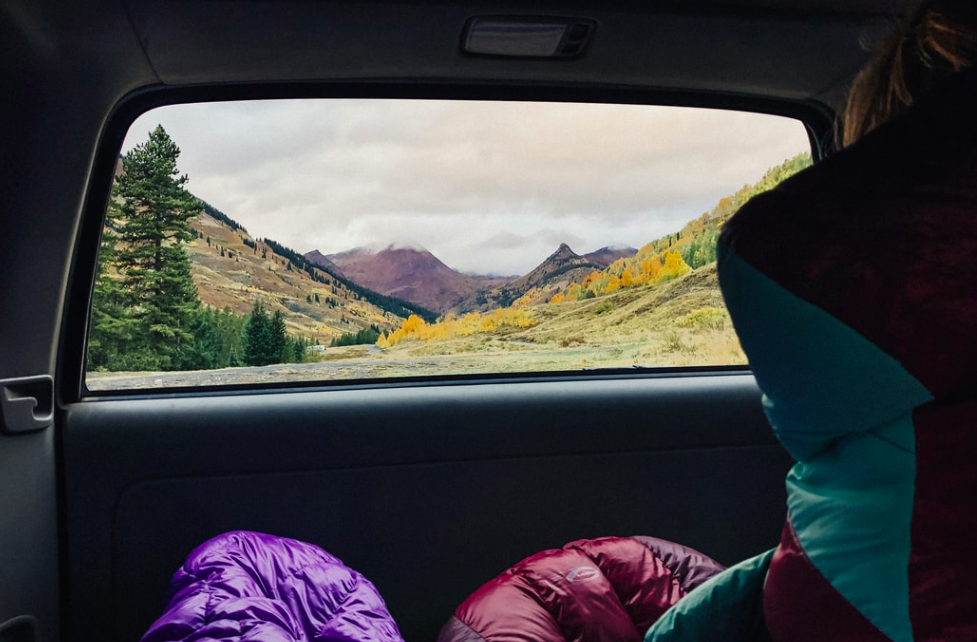 Camping with a Hobby
You can incorporate most hobbies with a camping trip!
Hobbies such as:
Cycling
Running
Hiking
Nature Watching
or even hobbies such as drawing & painting! Plan your trip based on what hobby you have – for example if you cycle, pick a location with plenty of cycling trails. Whereas, if you are a painter, choose a location with scenic views to get creative with!
Do you think you'll try any of these camping types? Let us know in the comments below!