Last updated on August 24th, 2022 at 11:25 am
Being prepared for camping in all weathers and all locations is essential for an enjoyable trip.
Of course, all camping trips are different – whether you're backpacking, minimalist camping, going to a festival etc. We've put together the ultimate camping equipment checklist for all of your camping needs, so that you can work your way through and make sure you have everything you require on your trip.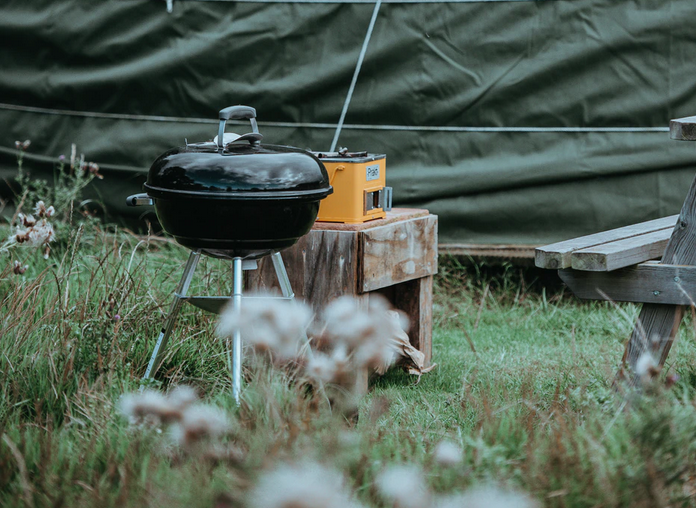 Basic Camping Equipment
Tent
The most crucial item to pack on your trip! No tent = no camping.
Choosing the correct tent is very important, you'll want to make sure that you have enough space in your tent for everyone travelling, and perhaps some extra room or a porch for all of your equipment to be stored and kept dry incase of rainy weather.
Tent Pegs
The tent pegs that come with the tent are good, but you'll want extra, just incase some get lost or break. You'll also want extra/stronger pegs if it becomes windy.
Tent Repair Kit
A tent repair kit can come in very useful, incase of any tears or rips in your tent. Duct tape can also come in useful if you're unable to get a repair kit.
Rubber Mallet
Setting up a tent and realising that you cant hit the tent pegs into the ground – is a bad idea.
Sleeping Equipment
Sleeping Mat
Sleeping mats and pads line the floor of your tent, keeping water out, and comfort in!
Sleeping Bag
A good quality sleeping bag is crucial to keep you warm and comfortable during the night. A sleeping bag with a built in pillow is also a very good idea. Sleeping bag suits are also a great idea if you want to keep cosy around the campfire too. If you're unsure of what type of sleeping bag to get, check out our sleeping bag buying guide.
Camping Pillows
Camping pillows are a good extra to take with you on your trip for added comfort. Some sleeping bags have built-in pillows which are great for packing away.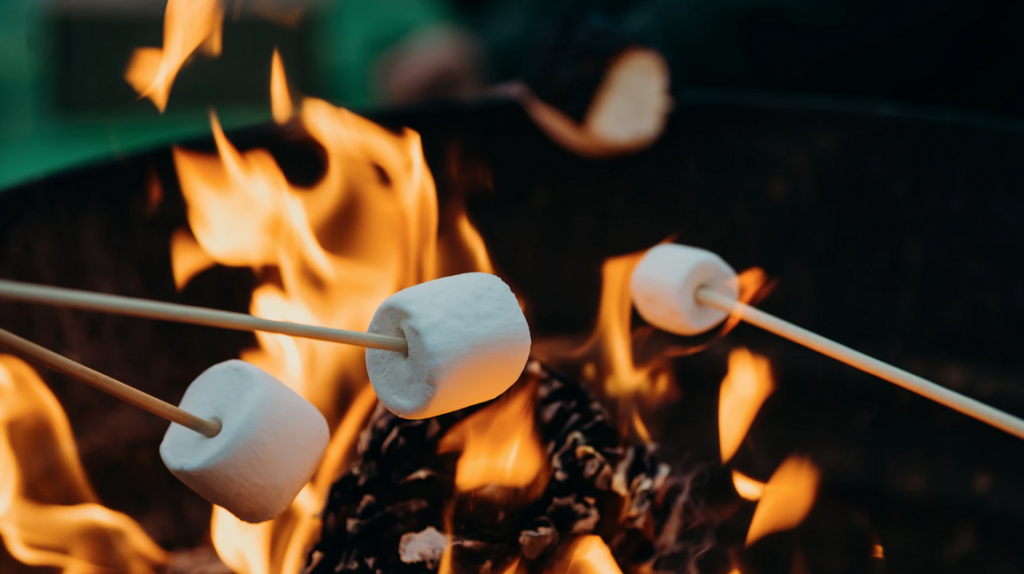 Cooking Equipment
Camping Stove
If you'll be cooking hot food on your trip, you'll require a camping stove – either electric or gas depending on your camping location and circumstances.
Cutlery
Knives, forks and spoons – all the basics, which can even be purchased in a handy multi-tool. Your cutlery kit will also want to include a tin and bottle opener.
Coolbox or Mini-Fridge
To keep all of your cold foods fresh. No need for one of these if you're camping in the snow!
Lighter/Matches
Essential for starting your campfire – you might also require firelighters.
Collapsible Equipment
You can purchase collapsible bowls, pots and baskets etc all to save you packing space.
Camping Table
If required, a foldaway camping table is a great idea to sit down for a family meal on your trip.
Camping Kettle
Don't let camping keep you away from your morning tea or coffee.
General Camping Equipment
Torch/lighting
Because unfortunately, we cant see in the dark without light. These are important for those late night walks or toilet trips!
Camping Toilet
The site you visit may have on-site toilet facilities, but check this before you go – as a camping toilet might be necessary, and you might want to take one anyway!
Bin Bags
For keeping your camping area clean and tidy, and making sure you leave it just as clean for the next person.
Water Container
These are handy for transporting a large amount of water to/from your tent, so you don't have to keep making trips to the tap.
Washing Line
If your campsite has washing facilities, but nowhere to dry the clothing, you might want to tie a line between two trees and hang out your clothes to dry off.
Camping Chairs
If you want somewhere comfortable to sit around the campfire – camping chairs are your friend.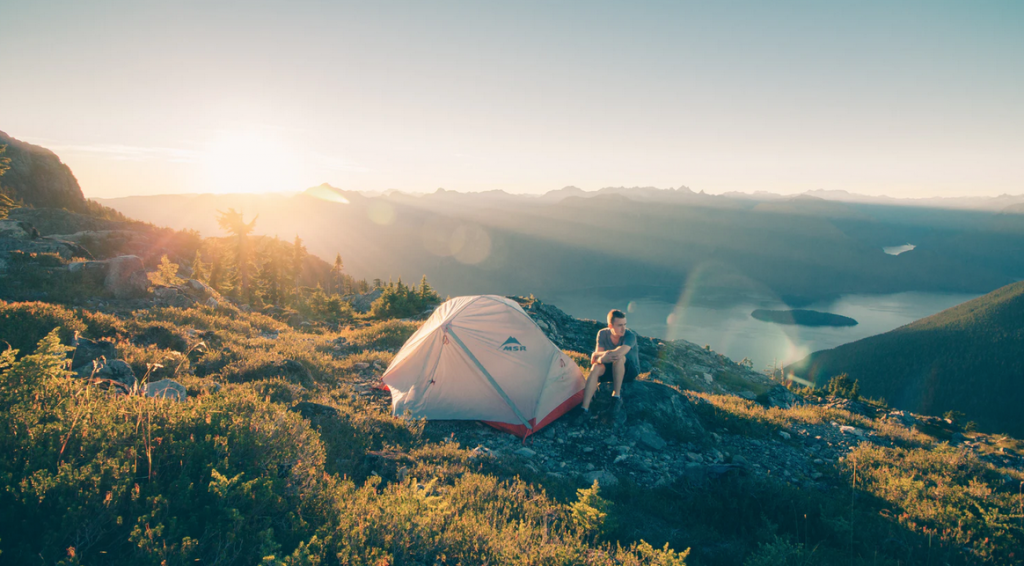 Health & Safety Equipment
Personal Medication
Plus some extras – just incase some get lost.
First Aid Kit
All the important things, plasters, bandages, anti-septic wipes etc. You can purchase pre-made first aid kits which will contain everything you need. You can find our favourite first aid kit here.
Sun Cream
If it'll be warm and sunny, the last thing you want is sunburn.
Toilet Roll
This one is obvious…
Insect Repellent
Especially if you're setting camp near a lake or damp ground.
Toothbrush & Hair Brush
Personal hygiene!
All of the Camping Equipment on our checklist above, will help you to enjoy a happy and comfortable camping trip – if you enjoyed this blog post, or if there's any equipment you think should be added to this post, that you can't go without – then let us know in the comment section below!
This was our Camping Equipment Checklist –
Happy Camping!
You can download our camping equipment checklist to print and use for yourself here: