Last updated on May 21st, 2020 at 09:49 am
With the UK being on a "lockdown" at the moment, most people will be staying indoors, with not a great deal to do!
We think taking this time at home can be made into something very productive, like cleaning your camping equipment – so that it's ready for a time when we can all go out camping again!
Here are some of our top tips for when it's time to get cleaning…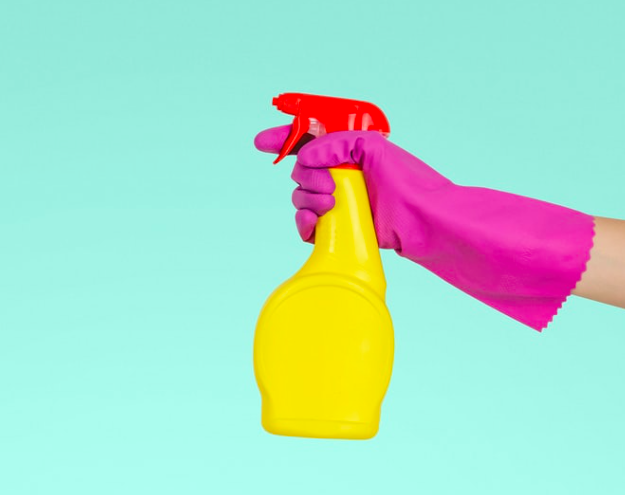 Checking your Tent
Checking your tent is crucial to make sure that it's still suitable for use. You'll want to check over for any holes or tears – and any damp spots that you may have missed when packing it away.
If there are any tears or holes, these can be fixed with a patch of duct tape, or judging on the size of the tear – it might just be time for a tent replacement.
If there are damp spots, you'll want to clean and dry these as well as you can, and then leave your tent out to air. This can be done on the washing line, or you might want to set up the tent in the garden.
Disinfecting Utensils
When you left the campsite, you might have rinsed the food from your utensils, pots and pans – and this is fine to do so, but they will definitely need a more thorough clean, and what better time to do it, than now?
We recommend leaving the equipment in a bowl of warm, soapy water to soak, rinsing them and then putting them in the dishwasher to be extra clean (iIf you have one! If not – you can rinse them over with very hot water which will do the job).
Revamp Your Walking Boots
Your walking boots might be looking old and tired, so why not give them a bit of TLC whilst you have the time?
Check the washing instructions – and see which way is best to clean them, sometimes they can be put inside a pillow case in the washing machine, and then left in the sun to dry – which usually does a great job. Or you can take to them with the toothbrush and washing detergent, and give them a good scrub.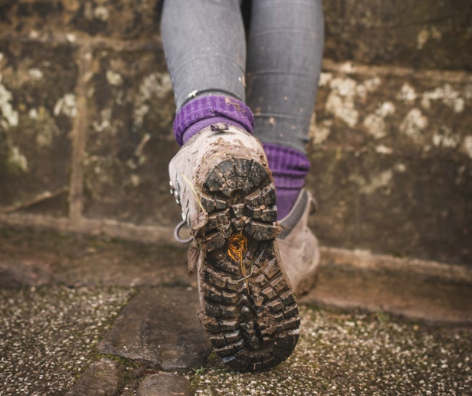 Categorise your equipment
When it comes to packing your equipment away, you might just find yourself randomly putting it into boxes.
We think that organisation is key – and if you've already done the organising before your next trip, you'll be set to go.
Separate your gear into categories such as:
Camping Clothing
Camping Utensils/Cookery items
Sleeping Equipment
Activity Equipment (e.g. hiking gear)
And once you've done this – label your boxes so that you know where things have been stored!
Check your sleeping bags
We all know how important a good nights sleep is on a camping trip, so why not check your sleeping bags, to make sure that they're still as comfortable as they should be.
Check these over for any tears and holes, the same way you did with the tent – if they have holes, judge whether these can be repaired or whether it's time for a comfortable new sleeping bag!
We hope that our tips have helped to fill your time during the stay-at-home period, and if you have any tips you can share with us – leave them in the comments below!