Last updated on April 6th, 2021 at 11:32 am
Spring… it's a brilliant time to camp, especially after the cold winter months. But in England – it can be unpredictable when it comes to the weather which makes it tricky to start packing for your trip.
Things To Consider When Spring Camping
There are several things you'll want to think about when you take a spring trip:
Weather Conditions
Wet Campground
Hot Food & Drink
Entertainment If It Rains
What Gear to Pack
We've put together 5 small tips to help you when camping this spring…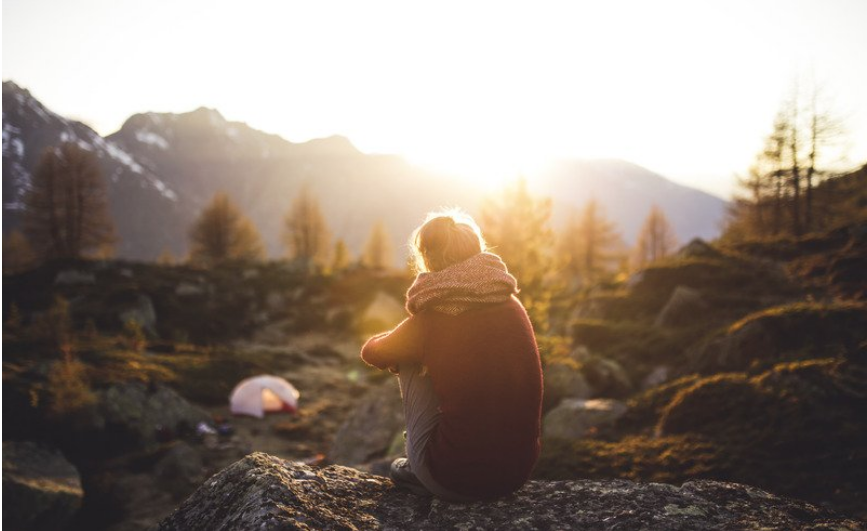 1. Prepare for the spring rain!
When it comes to rain, you can never be too prepared. Being warm and dry is the key element to an enjoyable and fun trip, and the last thing you'll want is for your equipment and clothing to become wet.
Keeping yourself dry
To avoid a soggy disaster, we would suggest taking several layers with you on your trip, and packing these inside a waterproof bag – this means if the clothes you have on get wet during the daytime, you've got a clean set for overnight and the next day.
We also suggest taking a hat, a waterproof jacket to keep you protected from the elements and gloves to keep your hands extra warm.
If you are able to pack a larger amount of gear, you should also take some spare footwear, as there is no doubt that if it rains, these will get wet when you're exploring the great outdoors!
Keeping your tent dry
Keeping the inside of your tent dry is also crucial, so you might want to consider a waterproof floor mat. Mats create an extra layer of protection between yourself and the damp ground – this will also keep your sleeping bag and belongings dry.
2. Muddy or wet campsites
Rain doesn't just mean keeping yourself dry. It also means you should prepare for the camp ground to be wet and muddy around the months of March and April – even if it hasn't rained in the few days before you go.
The standard pegs that come with most tents, are more likely to pull from the ground when it becomes windy and the ground is soft. Purchasing some more heavy duty tent pegs is a very wise idea – to help keep your tent standing strong.
3. Food and drink suitable for spring
The last thing you need on a chilly day, is a cold, plain salad. What you really need in the colder weather is a hot meal – whether this be soup or a fry up, you'll need to plan this before your trip.
We suggest taking down a list of food that you need to purchase, and working out which days you'll have which food – including breakfast, lunch, dinner and snacks. This will help you to be more organised and will make your trip far easier, especially if you have children with you, as they'll know what is for dinner each night.
4. Entertainment
Whether you have children with you or not, you'll need to consider what you'll be doing to entertain yourselves if it rains.
Pack yourself a good book, or your iPad so that if it's necessary for you to stay inside the tent, you can still stay happy.
If you're taking children with you, crafting supplies and board games are a great idea.
5. Keep up to date on your kit
Make sure that all of your kit is still up to standard, since the last time it was used. Practice setting up your tent to give your mind a refresher, and roll out your sleeping bag to let it decompress before hading on your trip.
You may also find that certain items of your kit are a bit tired, and so you might find that they need to be replaced. The most important thing in this case is your tent – you'll need to check that there are no holes in the fabric and that it still stands, with all of the poles intact.
If you liked this blog post and are still thinking about where to camp this spring, you can check out our 'List of Campsites that open all year round' post, to give you some inspiration!
Happy Camping!