Last updated on July 28th, 2020 at 01:39 pm
We love camping, but that's not all we do!
Cycling is a great form of exercise and there are so many beautiful trails and locations to visit with your bike, especially in the dry weather we're having at the moment. Whether you're looking for scenic routes or hard exercise – Hampshire has it all.
We've separated these cycling routes into easy, moderate and difficult so that there's a bike ride for everyone.
Blog Navigation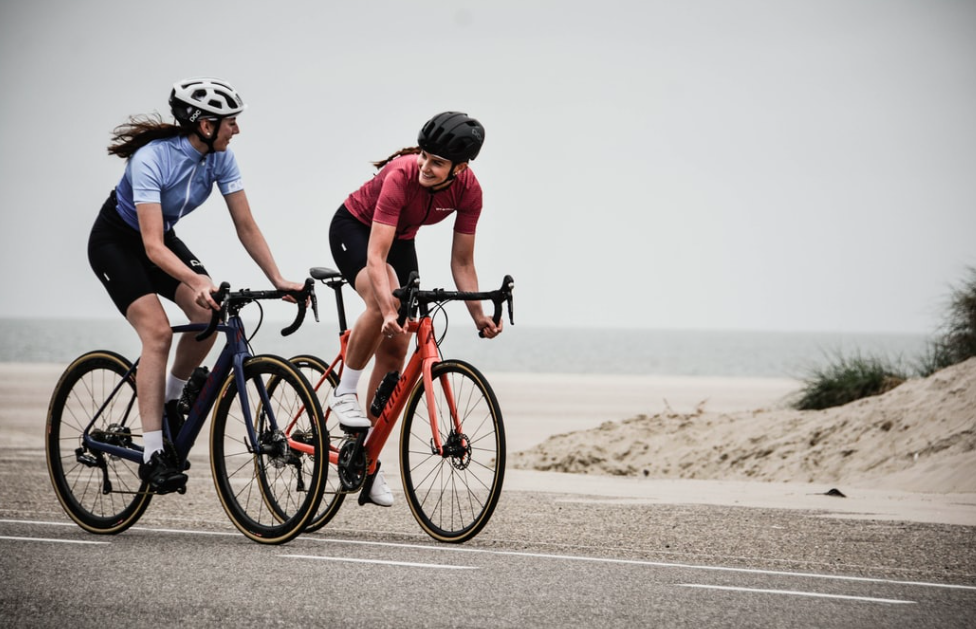 Easy Cycling Routes
We're going to start with some easy cycling routes, these are for beginners on the bikes or family – or perhaps you fancy a more relaxing trip.
Queen Elizabeth Country Park Route
Distance: 10 miles
Difficulty: Easy
Perfect for Families
This cycle route is 10 miles long, with a shortcut route which is perfect for families and children. It circles Queen Elizabeth Country park which is a beautiful green and woodland space with plenty to see and do around the trail.
Sparsholt Cycling Route
Distance: 25 miles +
Difficulty: Easy
Interesting Route
This is a relatively long route, however it is an easy cycle the whole way. It's easy to access from Winchester and there are some villages on the route which you cycle through.
Hayling Billy Route
Distance: 5 miles
Difficulty: Easy
Coastal
The Hayling Billy Route is based in Hayling Island. It's a nice short route but is not a circuit, so if you had back on yourself you can double the distance of the ride. It's a beautiful ride along the coastline.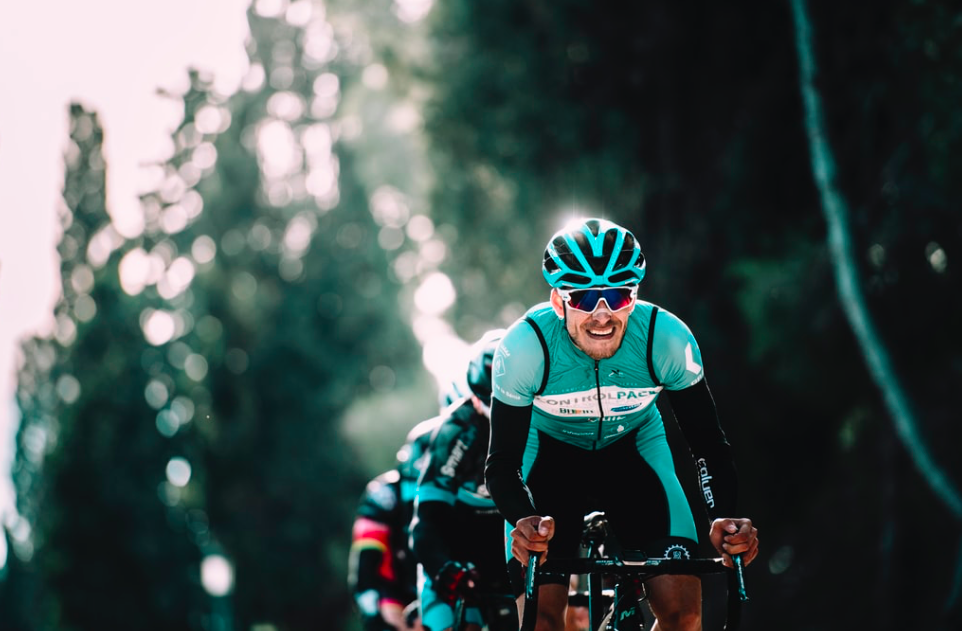 Moderate Cycling Routes
Next, we step it up a little with some moderate cycling routes. These are great for beginners seeking a little challenge on their ride.
Horndean Route
Distance: 14 miles
Difficulty: Moderate
Town & Country
This ride takes you through the countryside as well as through the towns of Denmead, Cowplain & more. It's a very enjoyable ride and borders the South Downs National Park.
Abbotstone Down Route
Distance: 18 miles
Difficulty: Moderate
Hills & woodland
This walk is more local to the home of Planet Camping. It includes chalk hills and woods with bluebells (at the right time of year) and is a great scenic cycling route.
Difficult Cycling Routes
Now these are a challenge. These routes are best suited for an experienced cyclist with some great cycling gear to hand.
Fritham Route
Distance: 17 miles
Difficulty: Hard
Scenic route
This is a route described as 'strenuous' and so you will require cycling experience to tackle it in one go. This route is situated within the New Forest National Park and is based off-road.
Winchester Route
Distance: 26 miles
Difficulty: Hard
Demanding
As mentioned above, this cycle route is demanding and requires hard work. This follows part of the South Downs Way trial and also goes into parts of Winchester and Micheldever wood.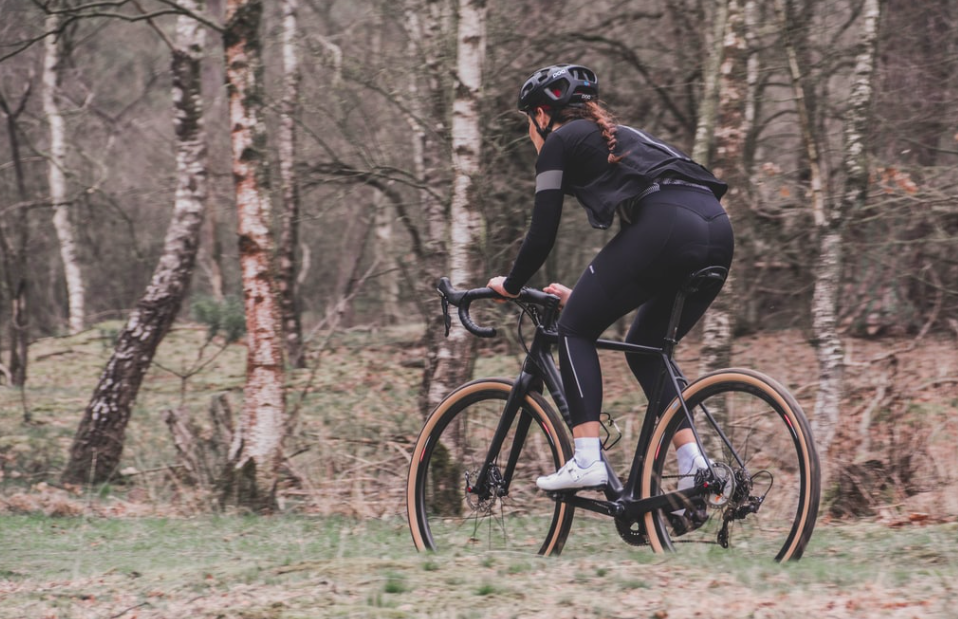 These are just a few of the great cycling routes that Hampshire has to offer. If you head off on any of these, let us know in the comments how you found them!