Last updated on August 13th, 2020 at 10:23 am
Walking for exercise is one of the permitted things that we can do during the pandemic & now that we can travel to other destinations to walk, we're going to share some of the best summer walking spots in the UK.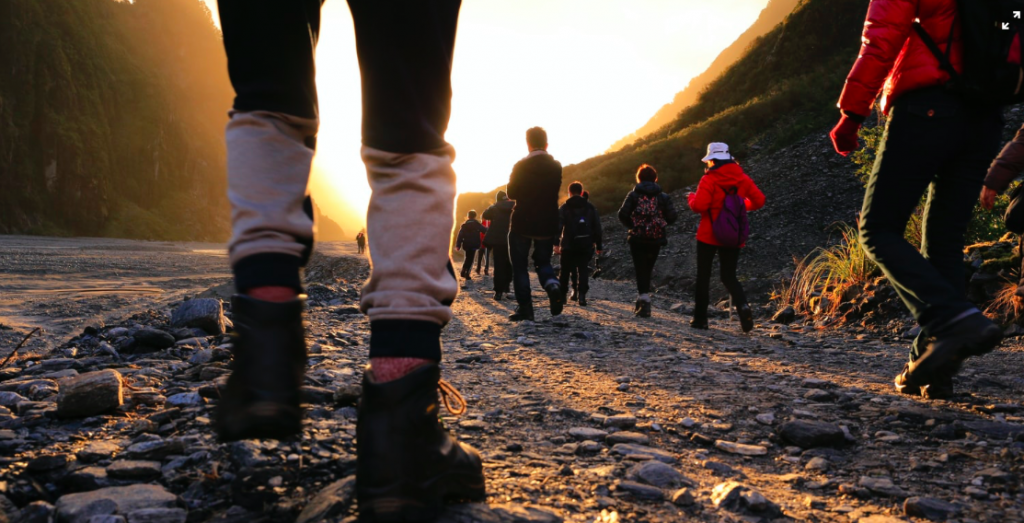 Bolt Head, Devon
This is a beautiful coastline walk in Devon which provides beautiful views, so if you enjoy photography or just sightseeing in the sea breeze, then this is certainly the walk for you! It's also dog friendly which is always a bonus.
Difficulty: Easy
Distance: 4.5 miles
Dogs Welcome
Devils Dyke, West Sussex
This walk takes you through an ancient chalk downland and the deepest dry valley in the country. At the end of the walk there is also an ancient farmstead with years of history and amazing views of the countryside.
Difficulty: Moderate
Distance: 3 miles
Dogs Welcome
Blea Tarn Trail, Cumbria
This walking trail takes you through the fells whilst seeing wonderful views of Lingmoor. It's a scenic walk and is great for the whole family.
Difficulty: Easy
Distance: 1.8 miles
Dogs welcome
Carding Mill Valley, Shropshire
This walk begins at Carding Mill Valley and takes you on a gentle ascent along a stream. It ends with the picturesque Lightspout Waterfall which is a sight you simply can't miss.
Difficulty: Moderate
Distance: 1.5 miles
Dogs Welcome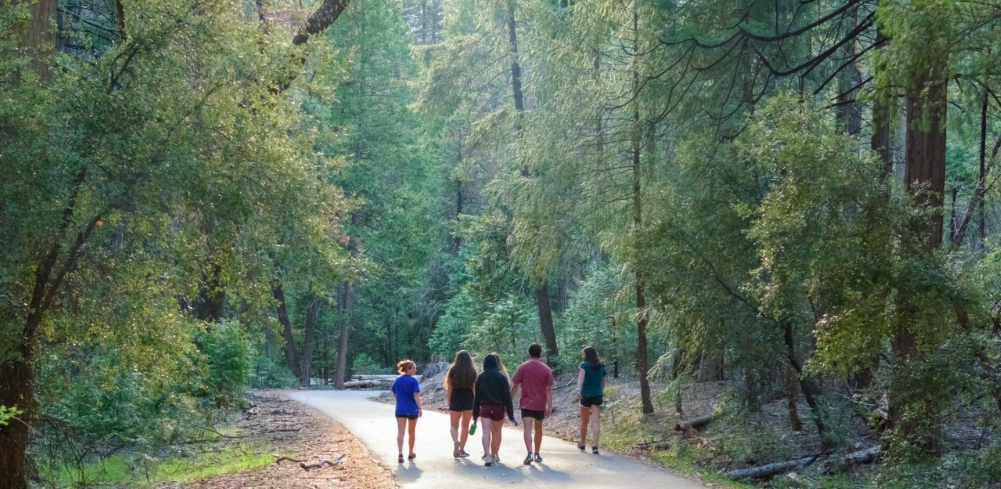 Brean Down Coastal Walk
On this trail you can explore one of the great landmarks in Somerset on a scenic coastal walk. It has history to share as well as wildlife such as birds, plants and butterflies.
Difficulty: Moderate
Distance: 3 miles
Dogs Welcome
Derwent Valley, Peak District
This walk leads you along the Ladybower Reservoir, you will go through farmland and steep wooded cloughs and then you will reach the top of the moors with a scenic view of the Derwent Valley.
Difficulty: Moderate
Distance: 4 miles
Dogs welcome
Dutton Estate Walk (Hinton Ampner), Hampshire
This route takes you down the historic estate at Hinton Ampner, it's a beautiful woodland walk with bustling nature and wildlife.
Difficulty: Moderate
Distance: 4 miles
Dogs Welcome
Happy Camping!
Disclaimer: If you visit any of these walking destinations during the COVID-19 pandemic, please follow the social distancing guidelines that are in place.