Last updated on March 19th, 2020 at 11:49 am
Camping trips are great fun, however it can sometimes be difficult knowing how to keep the children entertained.
We've created a list of things you can do, to keep the children happy, making your trip enjoyable for all.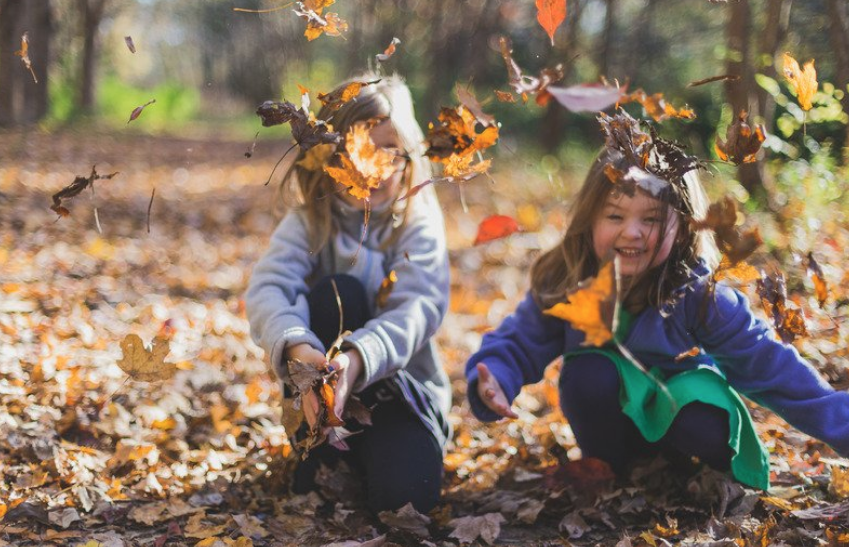 Setting up camp
Let your children help you with setting up camp, whether it be helping to bring wood for the campfire or unrolling sleeping bags – this will make sure that they're included in the excitement of setting up, and it will also teach them skills at the same time!
Camping Crafts
Camping crafts are an easy way to keep the children occupied. Take some paper and PVA with you on the trip, and let the children collect leaves, twigs and flowers (already fallen) so that they can stick these to paper and create images.
You could also take some paint with you, so that they can create paintings with the leaves!
Books
Books are a great way to settle down the kids before bedtime. It brings them away from any electronic devices they might have, and will calm them down, especially if it is their first time camping outside.
Card & Board Games
Card and board games are a great activity for all the family, especially if the weather is not working in your favour. These games can be played in the tent in a small space so that you can all keep dry, or if its a bright day, you can play on the picnic table!
Camping Games
Aside from the material games and cards that you can take with you – you can also play games that don't involve this. You can play games such as:
Hide and Seek (Supervised)
Outdoor scavenger hunts
Tag
These are all great games which will also tire the children out if they like to stay awake at night!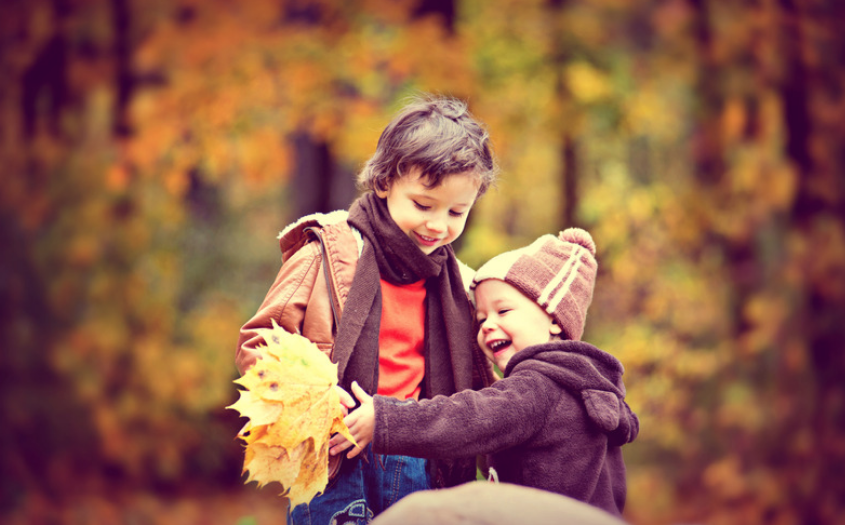 Campfire & Marshmallows
Who doesn't love roasted marshmallows on an open campfire? This is a great activity, as well as a snack – that can keep the kids happy. You could even create s'mores by roasting the marshmallows and placing them inside wafers for the ultimate treat.
Bug Finding
If you have a magnifying glass, take the children bug finding. Try lifting up leaves, branches etc. and letting them take a look at the bugs inside and up close, this can be very interesting for the children, as well as teaching them a bit about the outside world!
If you do this activity, ensure that you put everything back as you find it, so that you don't disturb the habitats – and make your children aware of this too.
Wildlife Watching
Before you travel, create a checklist of different animals and birds that you might see on your trip. Give one to each of your children, and when you follow walking trails or have a long journey in the car, they can spot the animals and see who spots them all first!
These are just a few of the many activities you can do in the great outdoors, which will make your children's trip enjoyable, and it will also make it more enjoyable for you, too!
If you liked this blog post, feel free to leave a comment below about the activities you do with your children whilst camping!