Last updated on June 18th, 2020 at 09:55 am
Staying indoors due to Covid-19 doesn't have to be all bad. There are plenty of things you can do, to keep yourself and the kids entertained during this time.
We think that an indoor camping experience is great fun, and it's all the fun of your usual camping holiday – in the comfort of your own home!
You don't even need to get out the tent if you don't want to…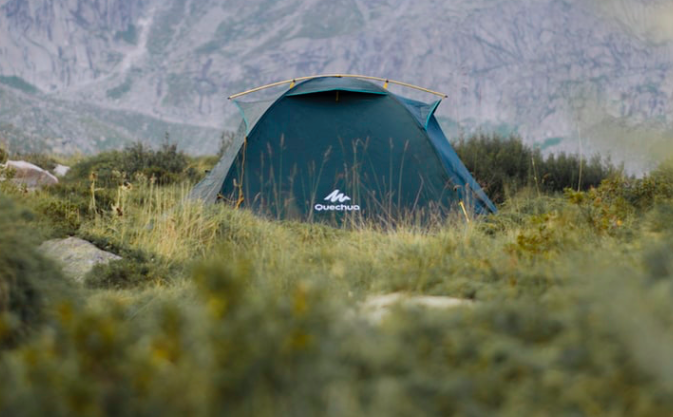 What you'll need:
A large table cloth, or bedsheet (or a tent, if you like!)
Chairs
Sleeping Bags
Pillows
Teddies
Torches
Marshmallows & tealight candles
A board game and stories
How to set up your "Tent"
If you're not using a real tent for this, then it's time to get creative and make your own – it's very simple.
Firstly, get 4 (or more/less if required) chairs, and put them in a rectangle, facing outwards. Then, you can put your sheet or cloth over the chairs, and use something heavy (tinned food or books work well!) on all four chairs to hold down the corners of the sheet. This makes a "roof" out of the sheet, and will create a tent-like shape.
Getting Comfy
Once the "roof" is all set, get comfy things like duvets, pillows and teddies, and put them inside your space for the kids to get cosy.
You can leave a small space at one end to set up a board game or activity.
Making Snacks
This is where the marshmallows come in! You can "roast" them with a tealight candle by putting them on long sticks and holding them to the flame.
When doing this, make sure the children are out of the tent, and in a safe spot to do this – the kitchen might be best!
Then… take the marshmallows back to the tent, and enjoy… best served with a hot chocolate.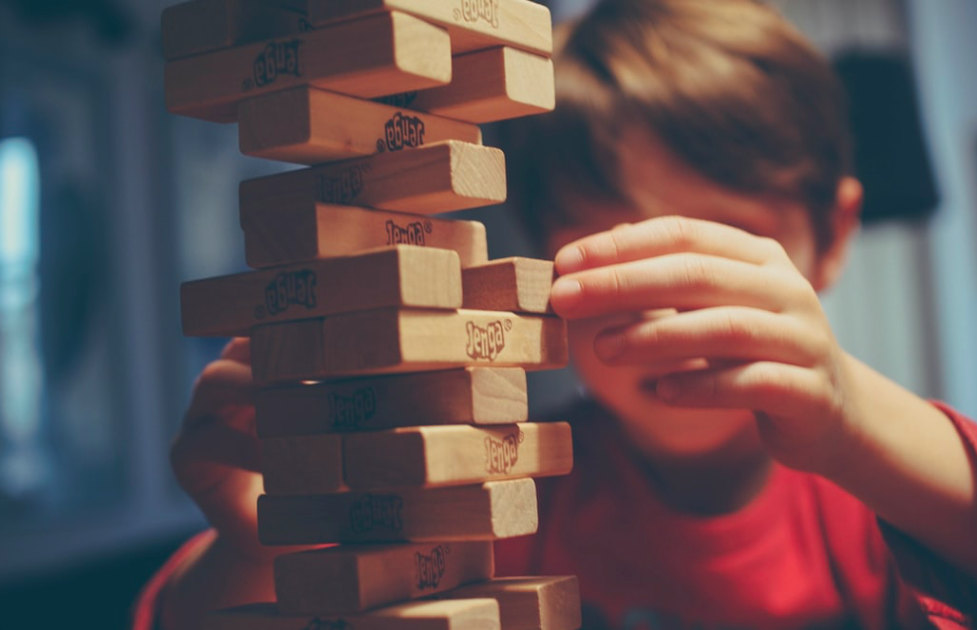 Activities
It's best to keep the kids away from technology during your indoor camping experience, as it's unlikely they'd have access to wifi if you were really out in the wild!
Choose a favourite board game with the kids, and get your competitive hats on! You can never play enough board games.
Turn the lights off, and get out your torches. Place these inside the tent so it feels like you're outside in the night. Start to tell some stories – spooky or not – for a great camp-like experience!
Are you going to try camping indoors? Let us know below in the comments!
Happy Camping!