Last updated on September 17th, 2020 at 10:22 am
Cycling is a very popular sport, whether you're doing it at a competitive level or just for leisurely rides with the family – there's a bike suitable for everyone.
Is it time to upgrade your old bike in the garage, or perhaps this is your first bike purchase? Fear not, that's why this blog post is here.
Firstly, you'll want to think about the budget that you have in mind for a bike. Bikes can range from around £150.00 all the way to £10,000.00 and even more! If you've got a budget in mind, that's a great start and you can explore what types of bike you can purchase with the amount you're looking to spend.
Blog Navigation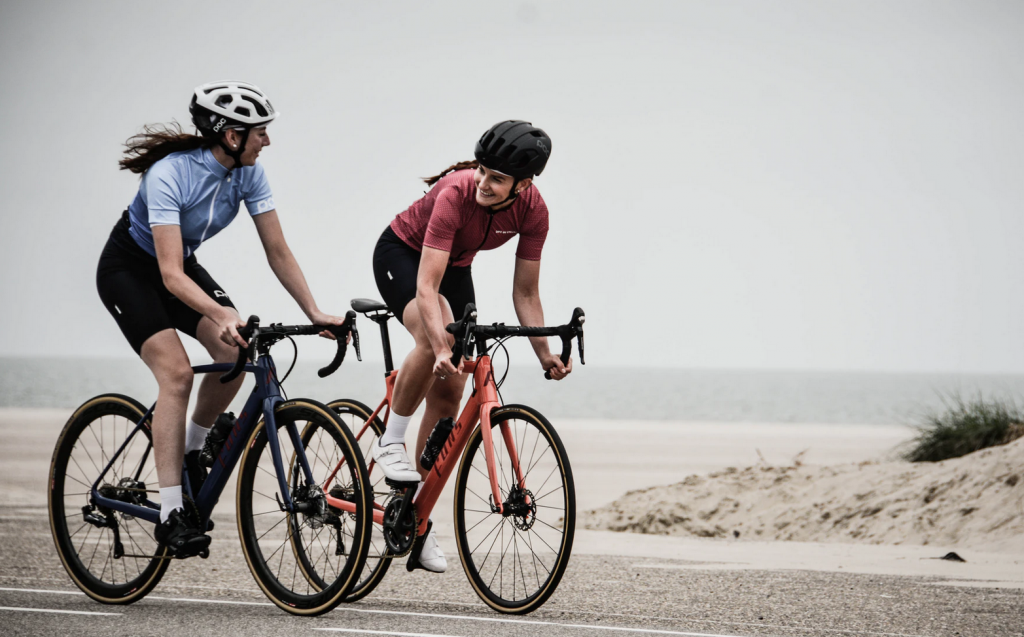 Types of Bike
As you can imagine, there are many types of bike on the market and that's because there are endless features you can have with your bike. After working out your budget, you'll want to think about which type of bike suits you and your requirements – we're going to cover the most popular below.
Road Bike
Road bikes are the most efficient and fast way to cycle on tarmac. They are suitable for people who cycle mostly on road trails and would be less suitable for cycling somewhere like the woods or through fields.
They are specially built to cycle on tarmac and hard road surfaces and so they're great if you're training for a cycling race.
Mountain Bike
Mountain bikes are the opposite of road bikes – they are built for harsh terrain and rough off-road paths. They come with durable framing and better suspension so you can stay on the bike over the tough bumps.
These bikes are great for woodland cycling on dirt paths as well as cycling through fields and any other type of harsh terrain.
E-Bike
A powerful Electric Bike (E-Bike) is a great option for an extra boost whilst you cycle. E-Bikes boost your natural pedalling power and assist you when you want to get the most out of your cycling trail.
You can find E-bike versions of most popular bike types, for example, you could purchase an electric mountain bike or an electric bike for the road.
City Bike
The city bike is best for commuters who are likely to use their bike on main roads, as well as the tough city pathways. It's the best of both worlds for everyday commuters – and it's also lightweight so you won't require lots of strength to pedal it.
These bikes are versatile for using through traffic but also very durable when it comes to the concrete paths through towns, cities and villages.
Bikes & Genders
All of the bikes above can also be purchased to be specifically made for women – these include a different fit. Generally, women tend to be shorter than men and so they include lower stack heights as well as a shorter handle-bar reach.
However, the best bike for you will always be the bike that fits you most comfortably – regardless of the gender it is advertised for. So no, gender does not matter in terms of purchasing a bike. If you are a woman don't be put off purchasing a bike that is advertised for men.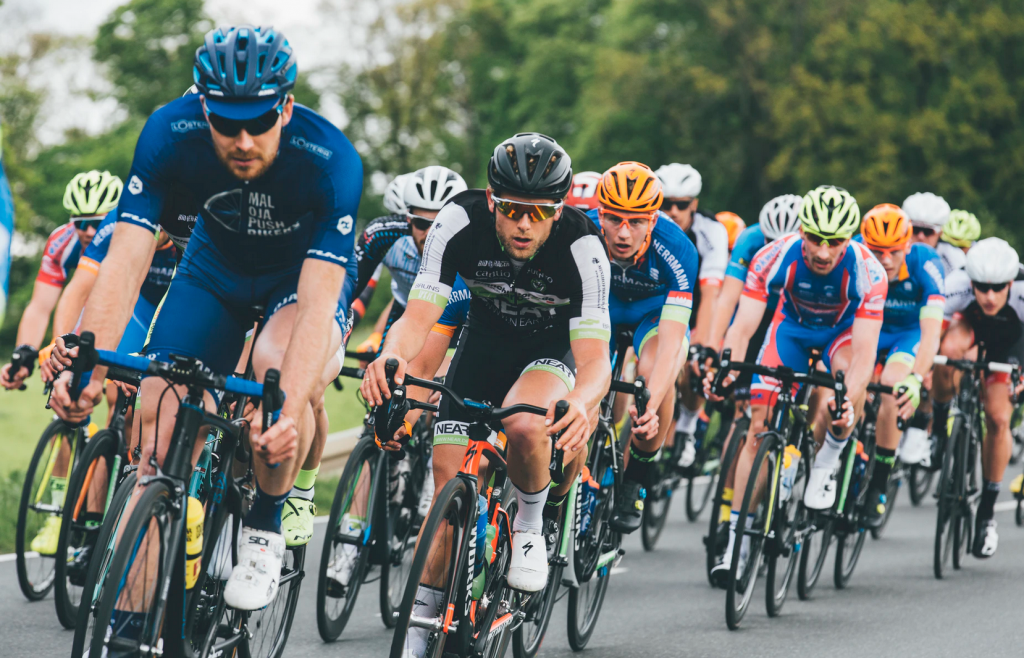 Viewing Bikes at a Store
Once you have decided on which bike type suits your requirements, it would be a good idea to go and view some bikes in a bike store. This is because you can then work out which bike height you will need and you can see in person what features there are on offer.
Viewing a bike in store is also a good idea because you will be able to sit on the bike, adjust it and see if it is comfortable. There will also be bike specialists that you can speak to for advice on your bike.
Bike Features
Bikes offer many different features and have differences on almost everything. Here's some things to consider:
Handlebar Shape
Gear type
Brake ability
Seat shape
Wheels and tyres (type & size)
These are all things you'll want to check to make sure that the bike you choose will be comfortable for you.
Handlebars
The handlebars are crucial to check, as this will be the difference between feeling refreshed after your bike ride – or having a back ache! Handlebars come in lots of differet shapes and so the best way to find out whcih suits you, is to sit on the bike as though you are cycling and see how comfortable it feels.
Bike Gears
Gears will also be important to look at – most bikes have multiple gears which adjust how easy it is to pedal in certain terrains. However, you can also purchase single gear bikes which are more simple, very low maintenance and usually at a much lower cost.
Brakes
The braking ability is important for obvious reasons – you don't want to wind up on a steep hill and not be able to stop at the end of it. Some bikes are built in with better brakes for different situations.
Seat Shape
Your seat shape is something you may not have considered but it is a very good idea to check this. Some bike seats are built to suit a woman's body shape more comfortably, for example.
Wheels & Tyres
Finally, the wheel type and size is something to consider. You'll want wheels and tyres that are suitable for your cycling ctyle and the terrain you'll be cycling on.
Bike Safety and Accessories
Finally, you will need to look at bike accessories – you will require a good helmet to wear and perhaps some other safety gear such knee and elbow pads.
You'll need to make sure that the helmet you choose is suitable for the type of cycling you are doing, for example some helmets include a face cover if you're mountain biking and some are more streamlined for fast road cycling.
Of course the other safety gear is down to preference, however it is highly recommended if you are cycling for the first time or if a fall is likely as something unexpected could happen and it's better to be protected than not.
Purchasing Your Bike
Once you've checked all of the features you need on your bike, you want to think about how you will purchase your bike – there are a great range of bikes online, as well as many in stores. You could view a bike in store and then decide to purchase online later – as this may offer you a better price or deal.
Happy Cycling!