Into the Wild: Top Five Spring Camping Activities
With winter just about behind us, it's time to dust off your ground sheets and dig out those camping accessories, to prepare for your first pitch of the season. Spring is a superb time to get outdoors, stretch your legs after months of hibernation, and conquer a little patch of the Great British countryside before crowds start to fill the campsites.

From grabbling with guy ropes to cooking on gas, there's never a dull moment on a camping trip. However, if you want to make your next camping trip the best one yet, we've picked out a few fantastic activities for camping in Spring that are bound to put those hours outdoors to good use.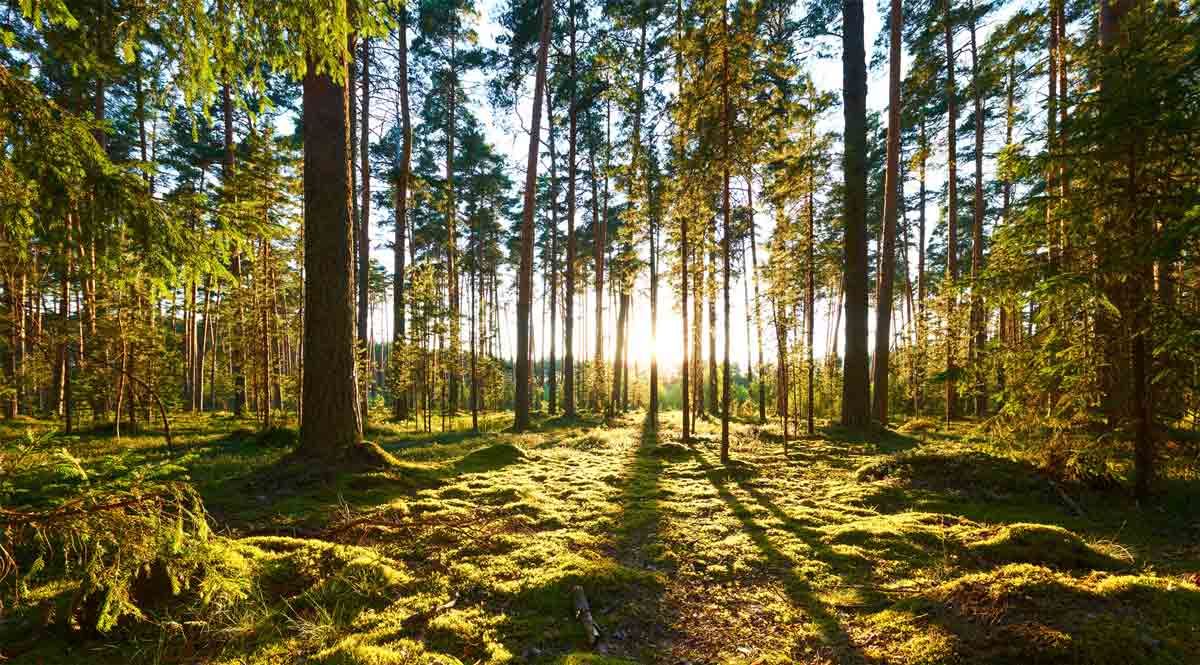 X Marks the Spot
Britain is spoilt for choice with public footpaths and nature trails. From adventures in the forest to hikes up hills, there's something for walkers of all interests and abilities. But if the great outdoors isn't enough to make your day, gamify your walk in the woods by going orienteering.

Orienteering is a great way to spend an afternoon with the kids. Bring a map of the area and your trusty orienteering compass, to master the art of navigation the old-fashioned way. Place surprises along the way and a bounty at the final post, and your swash-buckling kids will jump into action when you suggest a stroll in the countryside!

Struggle to tear the kids away from their smartphones? Put their mobile devices to good use by going geocaching instead. Download an app before you go, and have fun weaving your way through a treasure hunt that most people won't even know exists! Geocaching has really taken off in the UK over the past decade. Today, you'll be spoilt for choice when searching for places to go geocaching.
Go Forth and Forage
Geocaches and markers aren't the only treasures to be found if you go down to the woods. Scattered around the countryside, you'll find lots of tasty treats that are just waiting to be discovered by discerning outdoor enthusiasts. Foraging isn't just the reserve of gypsies (although it will save you a few pennies on food!), it's also an incredibly fun way to spend an hour or two.

Invest in a foraging guide to sort the good eggs (or mushrooms) from the bad, and keep a look out for edible treats along your route. There's lots of great things to forage in Spring, including rosemary, wild garlic, watercress and nettles. Don't knock nettle soup until you've tried it! Bring your MiniMo cooking system and a compact pan set, and you could be the next Bear Grylls in the making.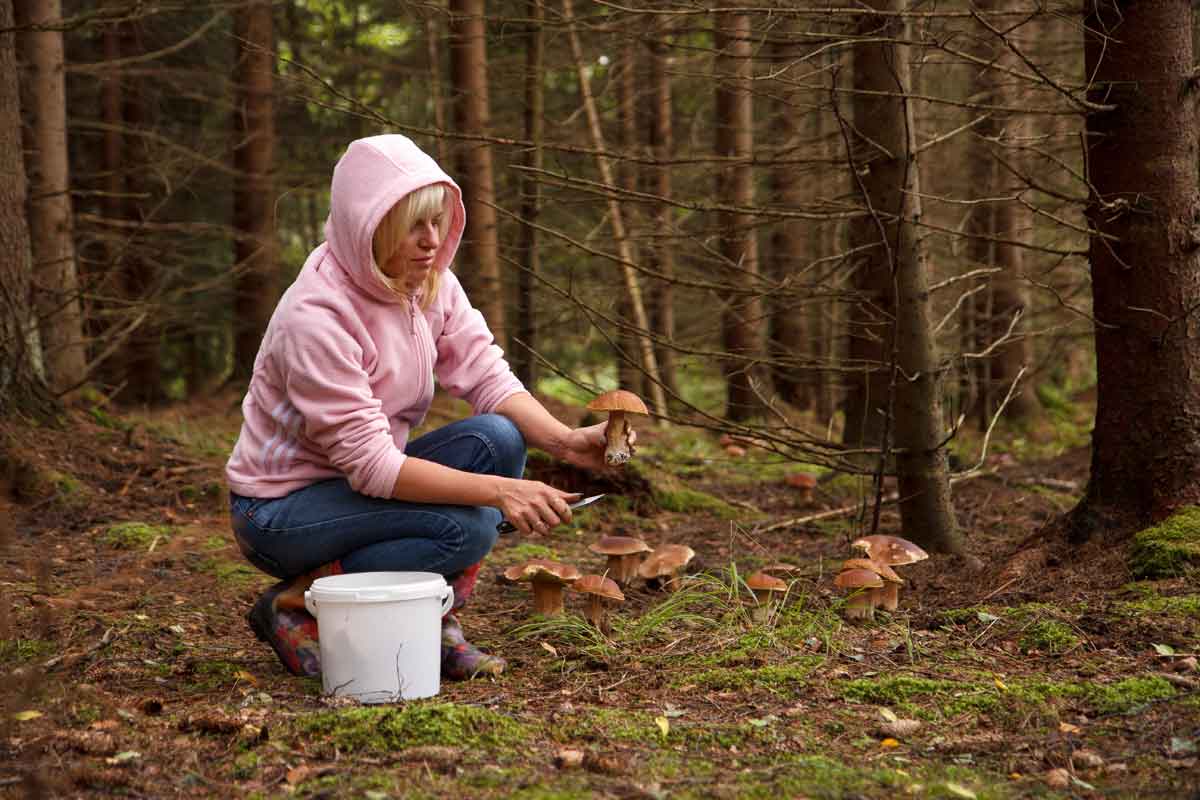 Thou Shalt Have a Fishy…
Want something a little meatier to accompany those garlic mushrooms? Discover what the catch of the day is without forking out for seafood in a restaurant, by heading to a riverbank for a leisurely afternoon of fishing. Spring is a great time for salmon fishing, particularly in hotspots along the River Tyne, whilst East Lyn and Lyon are ideal for trout fishing; both seasons kick off around March or April.

Find a spot where fishing is permitted, stock up on roe or maggots (or bread if you're squeamish!), and perch your posterior on an outdoor folding seat. If you're an amateur fisher and you don't fancy your chances on a riverbed, lower the stakes by heading to a local salmon or trout farm. Believe us, it's much easier to catch a fish in one of these farms, so that you don't go home hungry after a long day outdoors!

Don't forget to bring a cool box, to keep your catch of the day fresh until you're ready to tuck into your grilled trout or pan-fried salmon risotto! We love the EcoCool Box, with PU insulation and a massive 24 litres to keep your beers chilled as well as your grub! Champagne on ice, anyone?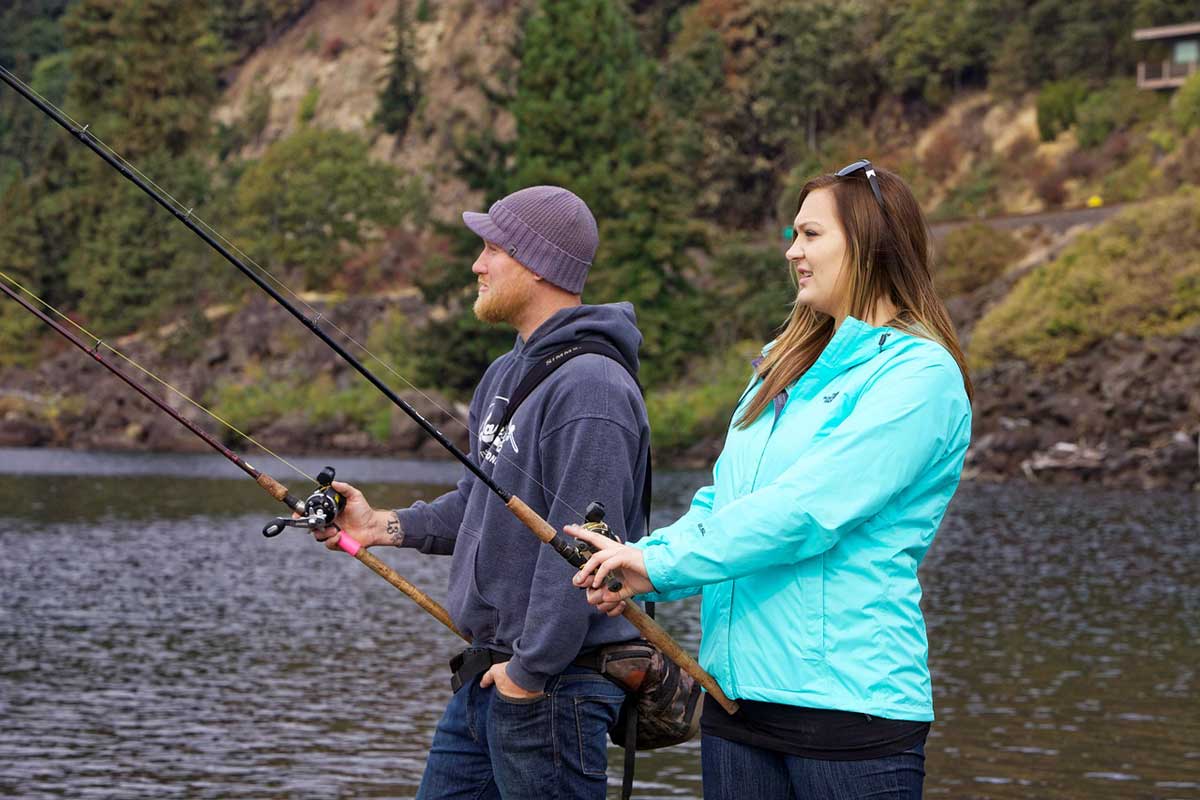 Make a Splash
If you'd rather dive into the water than fish things out of it, there's no shortage of water sports to choose from in Spring. Pitch yo ur tent near the beach to fill your days with surfing and paddle boarding. March, April and May are great months to visit Southern coastal spots such as Salcombe and Croyde, with the campsites just open for the season but the summer crowds yet to arrive.

However, you don't have to head to the coast to get wet and wild; inland, you'll find plenty of activities around lakes and rivers where you can make a splash. Embrace the drowned rat look when April showers arrive, by getting stuck into kayaking, canoeing, water-skiing and canyoning.

Be warned, you'll need a wetsuit or drysuit if you're planning on taking a dip – water sports are not for the light-hearted at this time of year! But after you've changed into dry, warm kit and settled down in the pub, you'll be glad you took the plunge and gave it a go.
Underground Fun
Enjoy adventures come rain or shine, by heading to a place beyond the reach of the weatherman. Discover the dark side and delve into a world untouched by daylight, with an afternoon of caving or potholing below the ground. Weaving their way beneath our feet are thousands of miles of underground tunnels just waiting to be explored, so find a local caving spot near you to see what all the fuss is about.

Yorkshire is a haven for those with a craving for caving, with hotspots that include Stump Cross Caverns, How Stean Gorge and White Scar Caves. However, you're never far from a cave in the UK; always take an instructor, boots, helmet and an LED torch! Oh, and plenty of ghost stories to spook the kids along the way….

Brave the elements this Spring and head out on an adventure, to partake in an action-packed weekend of fun. The Great British weather may not be great all the time, but nothing beats waking up to a sunny March morning from the comfort of your camp bed. And if all else fail s, head to a museum, escape to a pub or retreat to your tent with plenty of snacks and games for rainy day activities!

Need to stock up on essentials for your Spring camping trip? Find tents, sleeping bags and accessories galore in our online camping shop.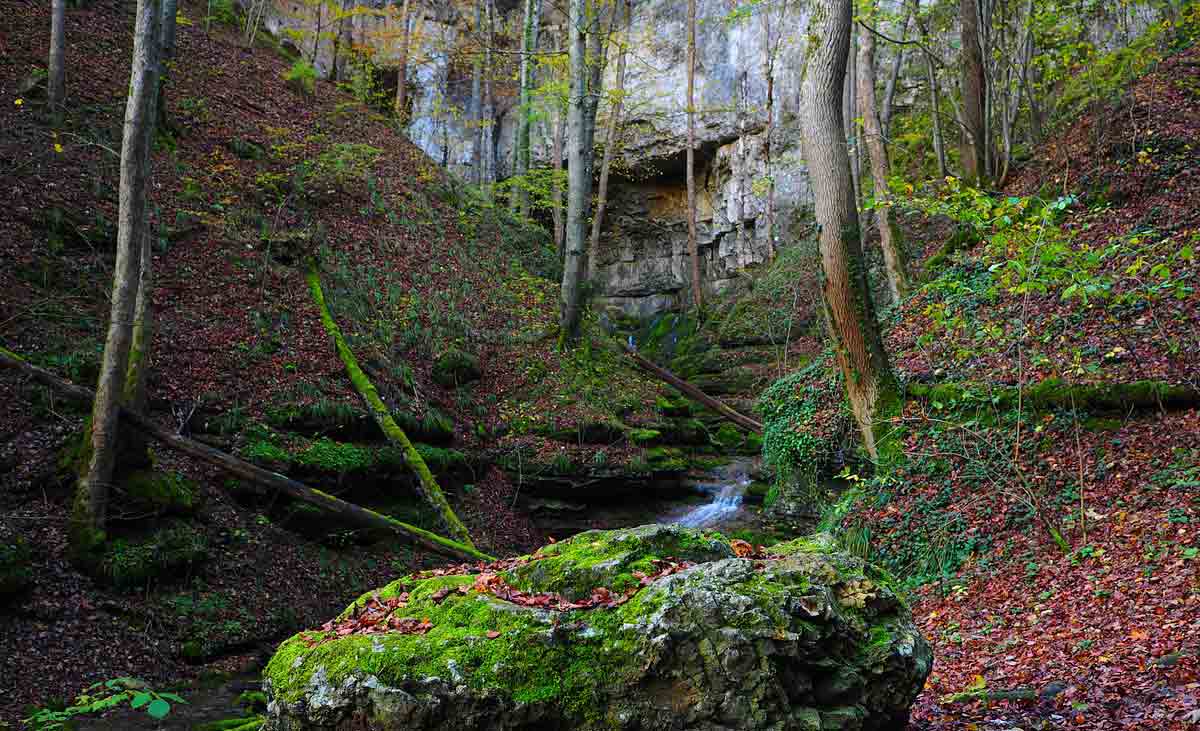 < Back to guide list