Camping Equipment Guides
Even if you're a seasoned camper, it can be hard to keep up with new products and developments in the camping world. Similarly, if you are a novice when it comes to camping, it can often be difficult to know which products to purchase and which items will be the best for your particular needs.
But fear not.......
Our camping guides will help, advise and explain the very best products on the market and will highlight just how they should be used to get maximum satisfaction. Our guides are also essential if you are unsure of what to take with you on your travels, and they also help you to make sure that you are using the products correctly and effectively by providing key points for you to remember.
Regardless of whether you're going on a quiet family camping holiday, or are heading off for a more raucous weekend of fun and laughter, our camping guides will help you to find the best goods for your needs and more importantly, will give you an in-depth breakdown of products and how they are constructed and used.
Camping Essentials Guide for Festival Goers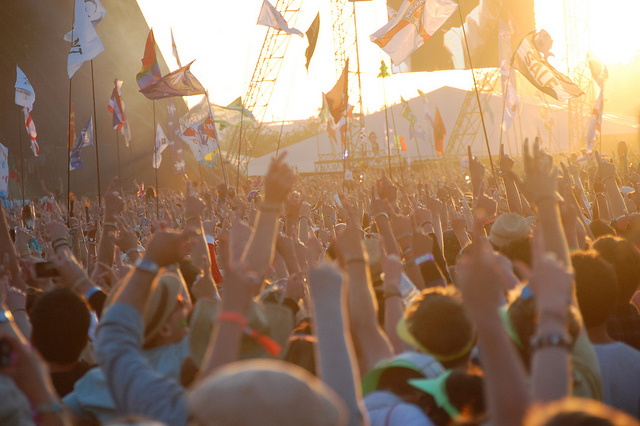 Summer in the UK is all about a wealth of festivals offering some of the best music that the world has to offer. The following guide will give festival fans a checklist of the most essential items they will need to bring along, so that logistics don't end up spoiling the fun.
Guide to Choosing the Perfect Sleeping Bag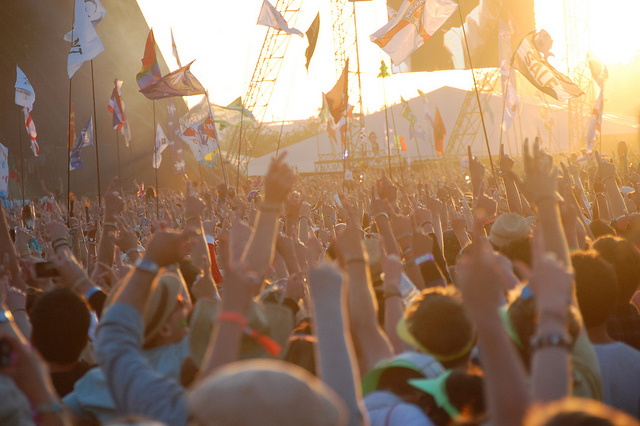 Whether you're a hardcore camper on frequent outdoor excursions or a summer festival goer, you'll need a sleeping bag that allows you to get a good night's rest no matter what the weather conditions. The following guide will give you an easy, need-to-know explanation of the sleeping bag options available, so you can be sure of making the right buy without any fuss.