Choosing a gift for someone can be a taxing process. Will they like it? Have they got it already? Will they use it?
If the person you're buying a gift for is a camping fan, then you have come to the right place. We have compiled a list of the top 10 camping gifts that will meet every budget and make the person you're purchasing for over the moon with joy.
Here are our top 10 camping gifts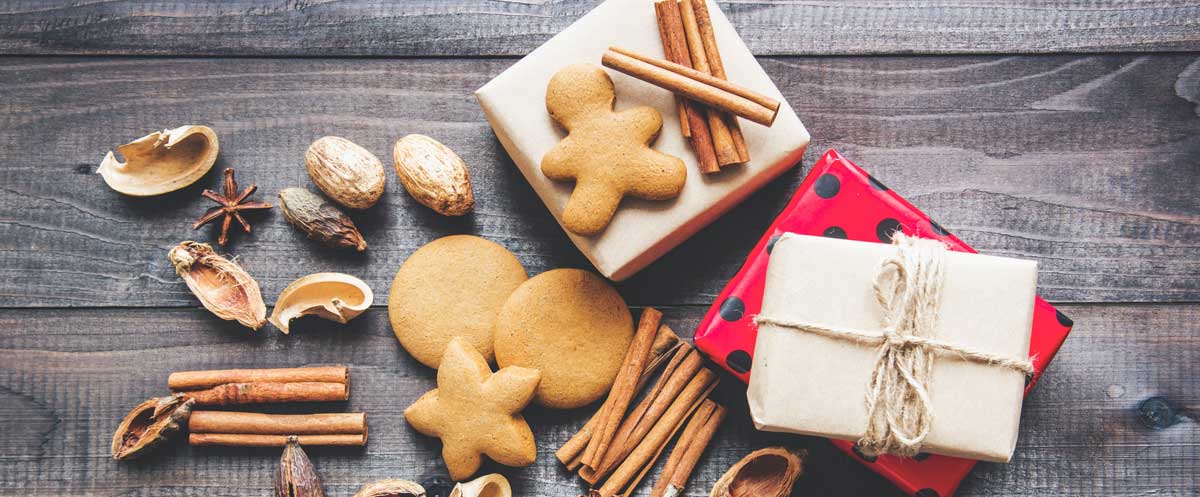 Novelty Kid's Tents
For all your little campers, these tents are purpose made play tents that can be used indoors and outdoors. Constructed of high quality UV protected fabric these tents will keep your children occupied for hours. Better still there is currently a reduction on the popular London Underground Tube Tent which is now £44.99 down from £59.99. Be sure to order these fast as they are selling fast and stock is limited.
View our novelty kid's tents
Camping Lights
No serious camper's collection is complete without a camping light. Lightweight, durable and versatile we have a huge variety of camping lights to choose from. Some purpose build headlights like the Highlander Swivel Head reduced from £12.99 to £8.99. Other lights include the trustworthy Family LED camping lantern currently retailing at £6.00 and for those a bit more serious about their illumination, the LuminAID Packlite is a fantastic all purpose light currently £19.99.
To view the wonderful array of lights we have on offer currently click here
Constellation Lux Double Sleeping Bag
Our premium double sleeping bag is the perfect gift for that special someone that you want to snuggle up with. Lined with 100% cotton and made to comfortably fit two, this sleeping bag provides a luxurious sleep whilst cuddled in the arms of the one you love. And if you have a falling out, it can easily be separated into two single sleeping bags.
The perfect way to display your affection the luxury Constellation Lux Double Sleeping Bag
SelkBag Sleeping Bag Suit
Don't let the unusual name distract you, these motion sacs are the perfect gift for the sleepyhead that doesn't want to leave the warmth of their sleeping bag. These suits are fully functional sleeping bags that can be worn outside as well, with exceptional thermal protection. These SelkBags will be the talk of many camping trips to come. Find out more about these innovative sleeping suits
Camping BBQ
Have a camping foodie in the family? Someone that is first up in the morning to get the breakfast going? The Stainless Steel Folding Camping BBQ with Stand is the ideal gift for those that love their comfort food in their home away from home. Easily transportable, purpose built and robust, these camping BBQs will steal the show for breakfast, lunch and dinner. Easy to clean and store, they provide a practical cooking solution where ever you are in the world.
Camping BBQ at the bargain price of £17.99
Camping Furniture
Fancy lazing around the camp fire while watching the shooting stars? The Outwell Spring Hills Folding Chair provides comfort and support for all of those camp fire stories. Complete with beverage holder this chair is the ultimate resting place after a hard day's trek. Again, lightweight and collapsible, this chair can be carried with ease in even the most challenging environments.
Currently £36.99, you can find out more about the Outwell Spring Hills Folding Chair
Whacky Practicals Silicone Folding Kettle
We as a nation, have an obsession with tea, and what better (if slightly unusual tool) to make it than the Whacky Practicals Silicone Folding Kettle. This portable folding kettle can be carried easily along with other camping gear and is guaranteed to brew the perfect cuppa every time. Robust and almost folding flat this whacky kettle is designed to cope with outdoor conditions and still function to the highest tea making standards.
This gift could be winging its way to you for the outstanding price of £29.99. Put your feet up and read more about the kettle here
Festival Bundle
Have a friend or relative that is always first in the ticket queue for the latest festival? The Delux Camp Festival Bundle provides the ultimate backdrop to all of the loud music and bright lights. Complete with Tent, 2 Sleeping Bags, 2 Pillows, Camping Lantern and a 2 Person Foil Mat, this camping bundle is a complete bargain at £84.99. Providing outstanding value for money as well as space and comfort there is absolutely nothing better that your festival goer will love more than the Delux Camp Festival Bundle.
Camping Footwear
We all know that one person that is complaining that their feet hurt whilst trekking in footwear that is not fit for purpose. Well you can put an end to the whining with the stylish, practical and comfortable Treksta Hands Free 103 GTX Shoe. These are performance inspired footwear that are suitable for most terrains. Designed to be worn for even the longest of treks these shoes will not only look great but will keep your feet in tip top condition.
Reduced down to £85.00, you can find out more about the colours and sizes available here.
Family Tents
Want to treat the family to a lovely summer camping vacation? The Robens Klondike Tipi Tent brings the ultimate glamping experience. With a stunning and eye-catching design this tent will be the envy of the campsite. Sleeping up to 6 people easily this tent is constructed of the finest materials and will have everyone talking. Better still is that it is currently on offer at the bargain price of £495.00.
Have a look and we guarantee you will fall in love with its sweeping design here
As you can see, there is a huge variety of gifts available for your camping lover. With amazing deals and prices to meet every budget there is really no reason not to treat someone with a great camping gift.
To view our full range of products including discounts on many items visit www.planetcamping.co.uk now!
< Back to guide list