Best way to stay warm while camping
We're with the Norwegians on this one: "there's no such thing as bad weather, only bad clothes".
Here at Planet Camping, we happen to be firm believers that a fall in temperature doesn't have to mean putting your camping plans on ice.
So the mercury has started to drop and there's an outdoors adventure on the horizon. If you've only ever been a fairweather camper, then doubtless there's a question on your mind: "How is it possible to keep warm in a tent?".
It's do-able (and we'll show you how).
That said; clothing is just one of the things you need to be thinking about. So from kit selection through to handy insulation tips, here's our guide on how to stay warm while cold weather camping…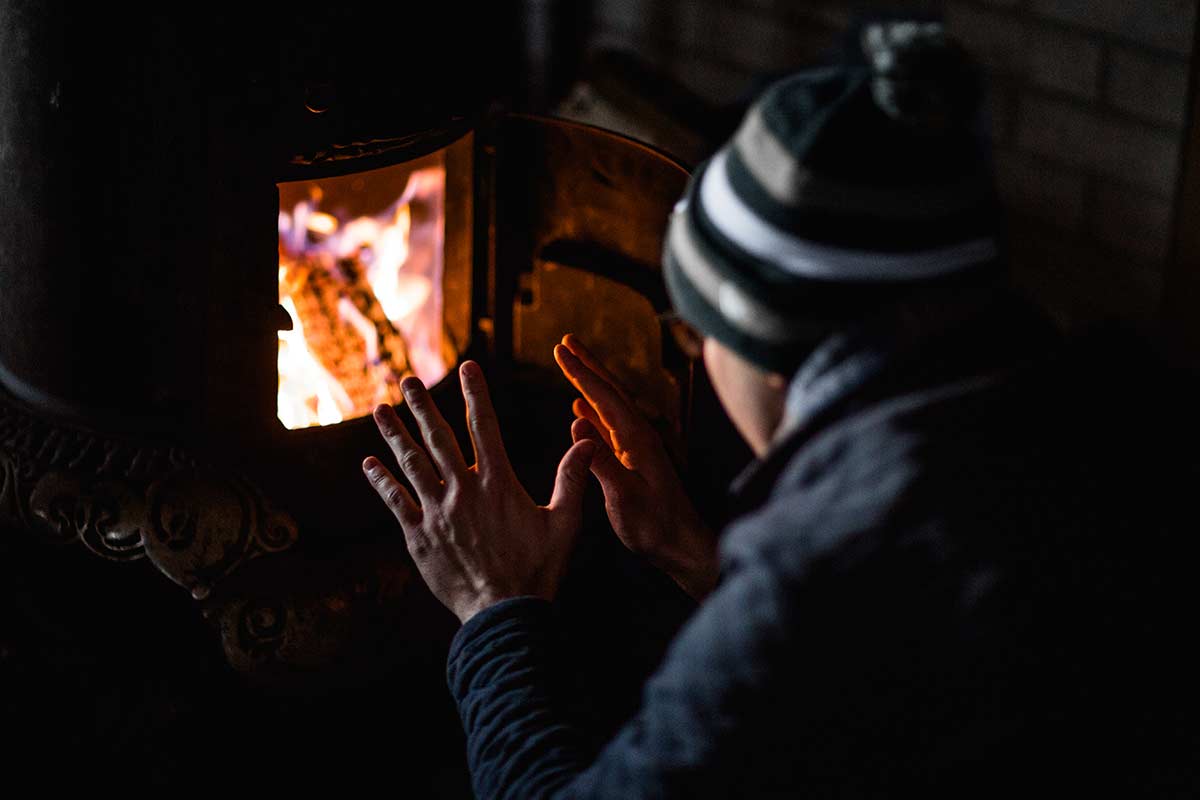 Choice of Sleeping Bag
For any camping trip to be a success, a warm, comfortable night's sleep is a must. Is your sleeping bag up to the task in hand? Here's what to look for…
Season rating and temperature limits
Reputable retailers (Planet Camping included) provide season ratings for sleeping bags in their range. This is useful to check at-a-glance whether a particular bag is going to be right for the conditions you are likely to face.
1 and 2-season bags tend to be focused on helping you avoid overheating - making them great for summer and spring. If you are venturing out in autumn where there's an outside chance of a frost, a 3-season bag can be ideal. For 'full-on' winter camping where temperatures are likely to dip below -5C, focus your search on 4-season bags.
As extra reassurance, pay close attention to the temperature rating (there's a Europe-wide standardisation system for this). The 'comfort' rating tells you the minimum temperature at which you'll feel warm and comfortable when wrapped inside the bag. The 'extreme' rating basically tells you the temperature at which you'll be able to ward off life threatening problems in the harshest of conditions: you might not feel 'toasty warm', but you'll stay safe!
Down or synthetic? The best sleeping bag filling for cold weather
There really is no right or wrong answer here. Years ago, it was the case that synthetic insulation was seen as the poor relation of natural down when it came to heat retention - but not any more. State-of-the-art hollow-fibre filling from the likes of Highlander and Outwell mean that synthetic bags can deliver the insulating qualities you'd expect from down - while being much less of a headache to care for.
Top tip: take each bag on its merits rather than assuming one type of filling is going to be better than another!
Worth a closer look…
Highlander Echo 400 Mummy Sleeping Bag. When temperatures plummet, "Mummy's the word" for snugness. This 4-season model comes with an extreme temperature limit of -27C.
Constellation Lux Sleeping Bag by Outwell. Focusing on insulation doesn't have to mean compromising on the home-from-home comfort front. This square design comes with plenty of wriggle room - and is ideal for a late autumn/early spring getaway.
Tent Essentials
There are two things to think about here: your choice of tent and pitching up.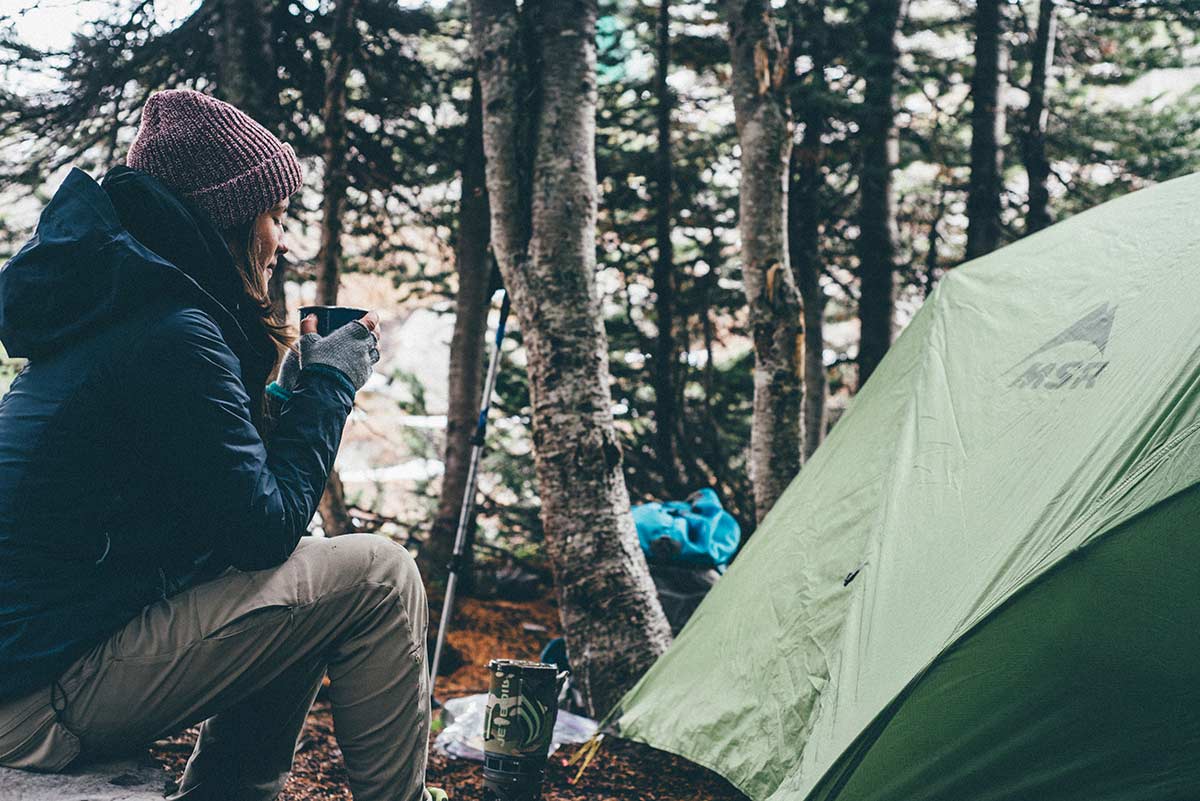 Choice of tent for cold weather
It's cold out there and dusk is arriving - in which case there's a lot to be said for pitching up in as short as possible a time. With the 2 Man Pop Up Tent by Highlander, for instance, you can be fully set up in under a minute; an ideal option for one or two campers.
Is it well ventilated - and will it keep you dry? These are the questions that should be on your mind as you consider tent options for a cold climate. Especially for larger groups, features to look out for include the following:
Condensation will make you colder - so air vents are a must for airing out the tent.
A 'sewn-in' groundsheet can be especially welcome in cold weather; it's generally easier to pitch and means the tent is full sealed from ground level draughts.
Staying organised goes a long way in helping you to stay warm, especially when it comes to keeping wet clothing quarantined. A detachable porch or awning can be ideal for this.
Setting up for maximum warmth…
When pitching up, make the most of natural shelter to shield against cold winds (fences and bushes can make handy windbreaks). That said, stay away from trees where there's a risk of falling branches.
For sunlight - even in winter time - it's a case of "every little helps". To capture morning and early afternoon rays, try and pitch facing southeast.
Avoid pitching in depressions. With winter comes ice - and the possibility of post-thaw-out flash flooding. Look carefully at drainage patterns before pitching to avoid your tent ending up resting atop a puddle of icy cold water.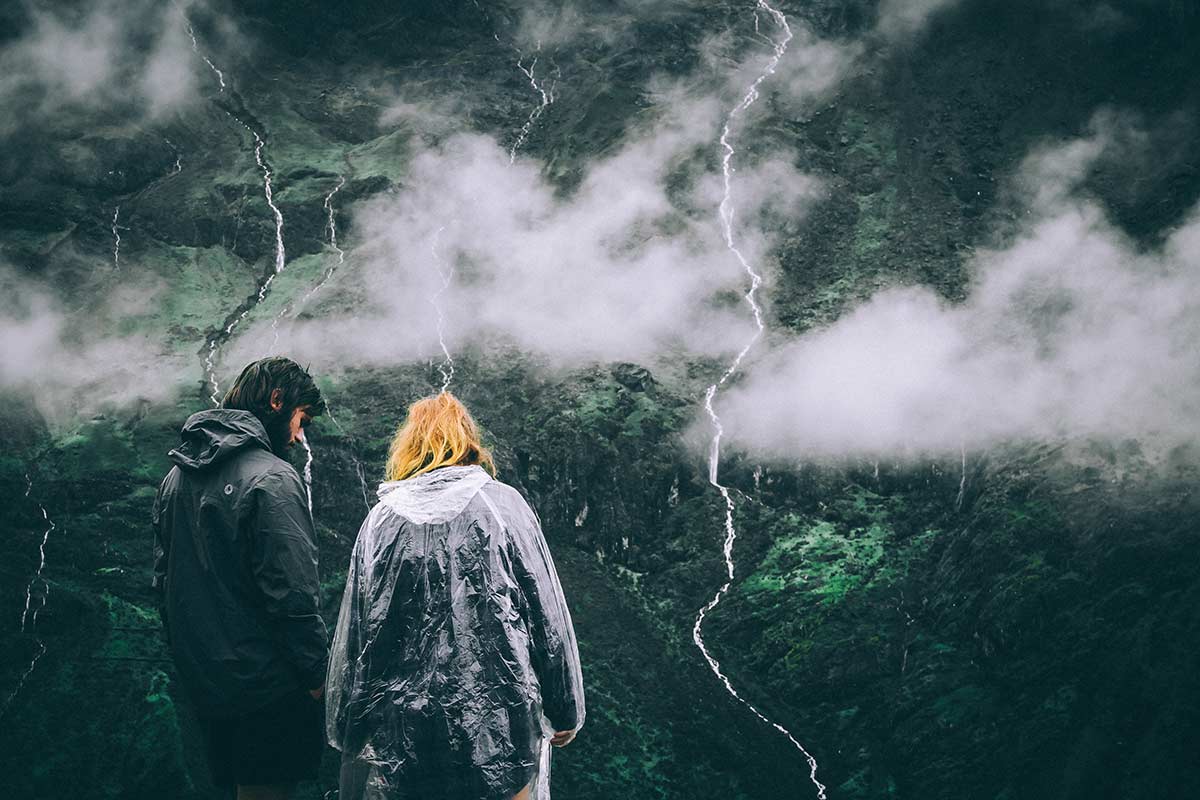 Clothes, Food and Other Essential Kit
Here's what to bring to ensure a warm, 'niggle-free' trip…
Clothing: 'layer up'
Layering really is the best way forward when it comes to staying warm. To this end, it's hard to beat the classic combination of synthetic base layer, thick fleece and waterproof outer layer (note water-proof - as opposed to water-resistant). This approach keeps you insulated, dry - and makes it possible to add and subtract layers as needed. Don't neglect hats, gloves and of course footwear: the Treksta footwear range is definitely worth special consideration if it's time to upgrade your boots!
Sleeping: 'layer down'
By this, we mean it's a good idea to have an extra layer between your sleeping base and the groundsheet (a fleecy blanket is ideal for this). You might think it's a good idea to have a coat or blanket on top of your sleeping bag as well - but beware: it can actually compress the filling making the bag less effective at 'breathing' and working properly.
Eating: stay warm and healthy
Colder conditions mean your body requires extra fuel. As well as stocking up on energy bars, it's also worth pre-preparing nutritious, calorie-dense meals that you can heat up when you arrive.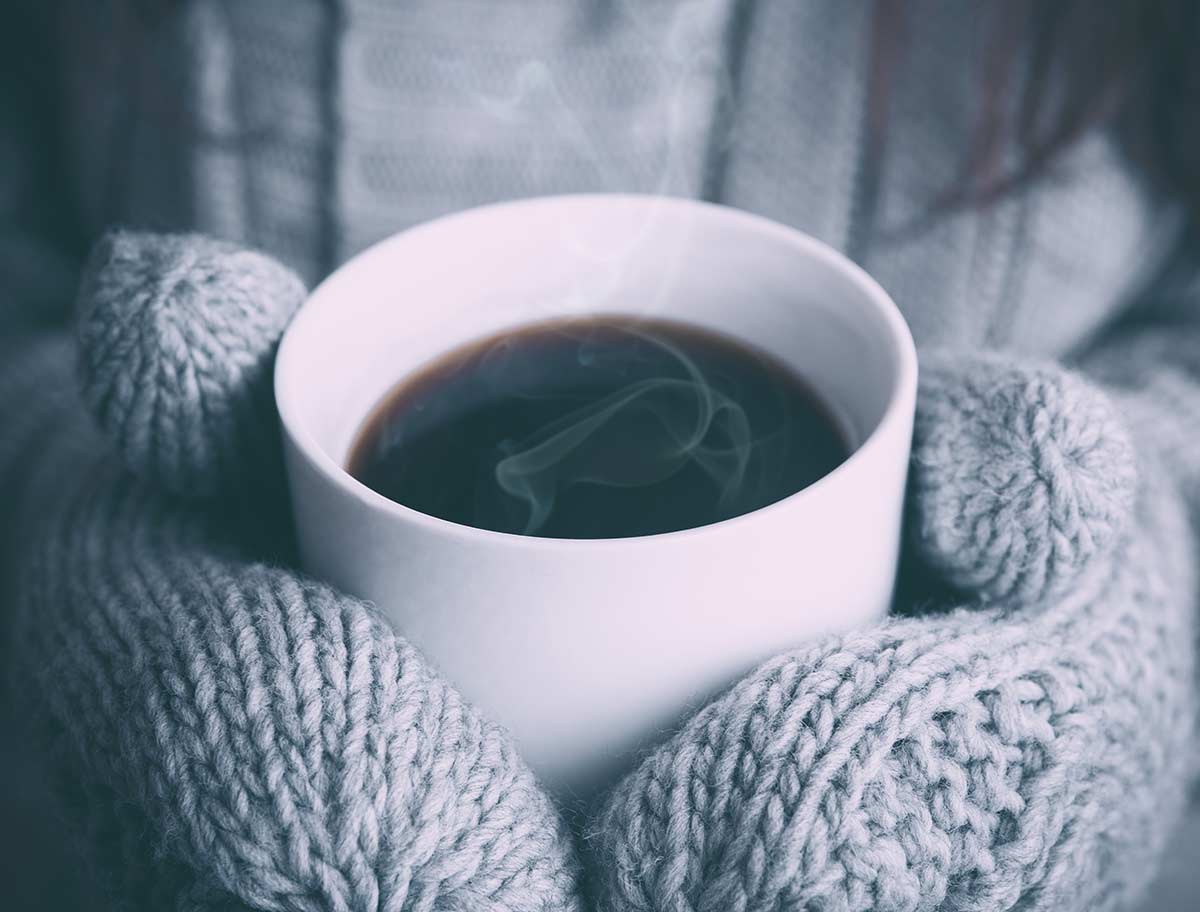 Other kit: spares of everything
It's probably going to be darker for longer, so don't neglect to bring an LED torch
Pack liberally on the spare clothes front (colder weather means there probably isn't chance for your clothes to dry out naturally)
Bring double your usual amount of firelighters and fuel; you'll use more when it's colder, and there will probably be fewer people than normal to ask to borrow from.
Now isn't the time to run out of batteries. Bring plenty of spares - and consider investing in a pre-charged power pack for your mobile; incredibly useful if you run into difficulty.
From winter-friendly SelkBag sleep suits through to fantastic deals on family tents, browse our full range for everything you need for your next trip - whatever the weather!
< Back to guide list