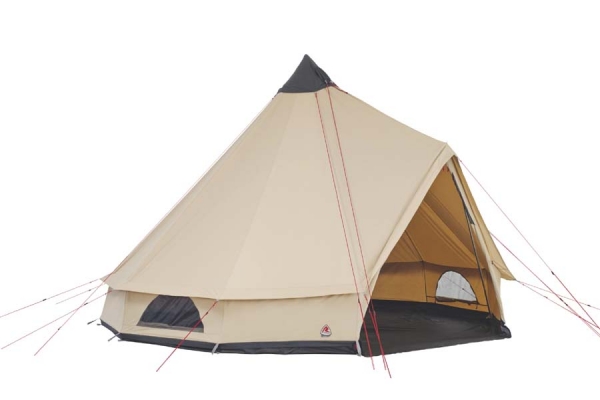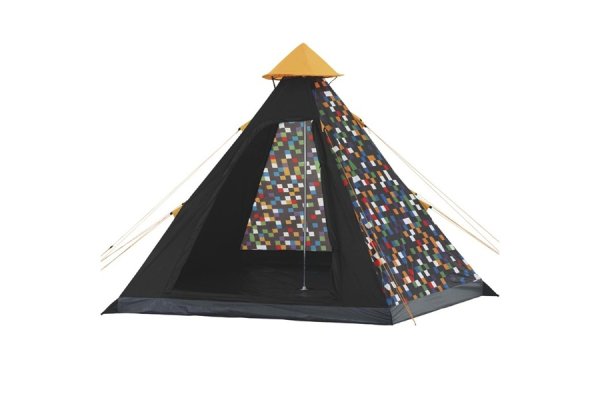 Festival Tents
It's all in the name when it comes to festival tents. These camping options are perfect for those summer music festivals - quick to assemble, great to look at, durable and hardwearing and easy to put away again.
If you have ever been to a festival before, you will know that it is vitally important to get a pitch nice and early and start assembling the tent before the big rush. With these tents, they are designed specifically for that scenario. They are quick to erect, super sturdy and will keep you as warm as toast when the heavens open!
The festival tents in the range are all super funky and come in a range of colours. They aren't just designed for the chaos of a music festival either - they are ideal for any one-two night stays. They are lightweight but tough, and are easy to carry and pitch.
You will also be glad to know that they are even easier to take down and put away - which is perfect if you are feeling a little light-headed and queasy the morning after the night before! The poles can be taken out in super quick time and before you know it, your tent will be packed away and in the back of your car.
If you are planning on going to a music festival this year, don't turn up without a brilliantly stylish and sturdy festival tent.
They are perfect for what you need them for and won't let you down.