Last updated on August 13th, 2020 at 10:21 am
As you may know, the recent Government Guidelines have advised that Campsites are able to re-open in England as of July 4th.
When you're on your camping trip, there's still certain guidelines to be followed to keep you safe and happy. We're listing just a few of the campsites that are planning to open and follow these guidelines.
Please remember, that the guidelines are subject to change at any moment, and some of these sites may close.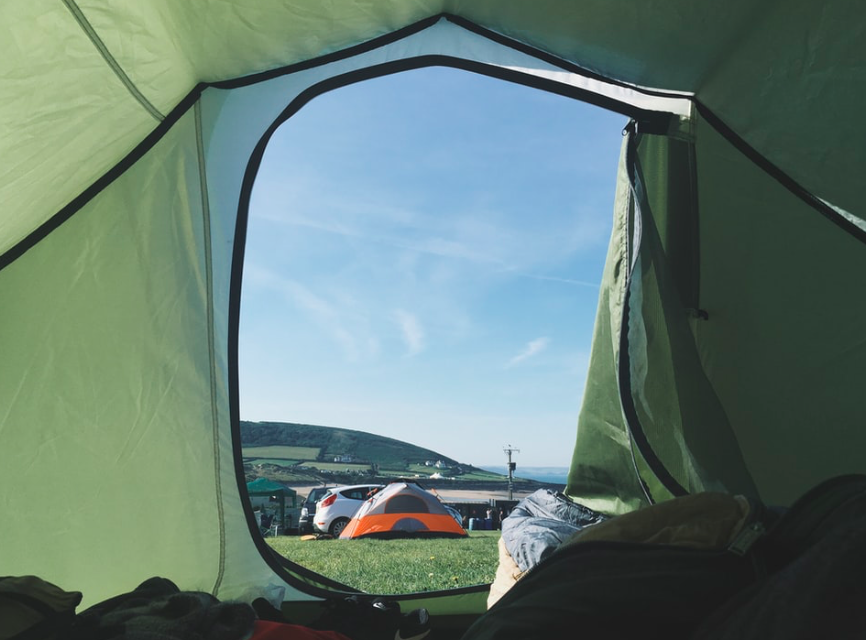 Woodside Country Park, Herefordshire
This is a beautiful Country Park with a lake and is just two miles from the amenities in the town of Ledbury. It's a 25 acre space with plenty of nature and wildlife to explore. It's not just a place for staying in a tent, their lodges will be opening too as of the 4th July.
Safety Measures:
Distance Markers around facilities
Deep cleaning between clamping guests
Daily clean of common areas
Cornish Tipi Holidays, Cornwall
This site includes tipis and tent pitches, with plenty of space and beautiful views. It is quite a secluded site and it has a wonderful spring lake. This is a great site if you're looking for privacy and it also welcomes children.
Safety Measures:
Spacing between pitches
Contactless Check-in
Staggered Shower slots
Park Farm Caravan and Camping, East Sussex
This is a family owned and run site, meaning that it is family friendly for you too! Pets are also allowed at this great site. There are brilliant walking trails around the camping area and there is a huge space for tent pitching, meaning that you can have your own allocated area.
Safety Measures:
Social Distancing
Continuous cleaning and sanitisation
Individual toilet and showers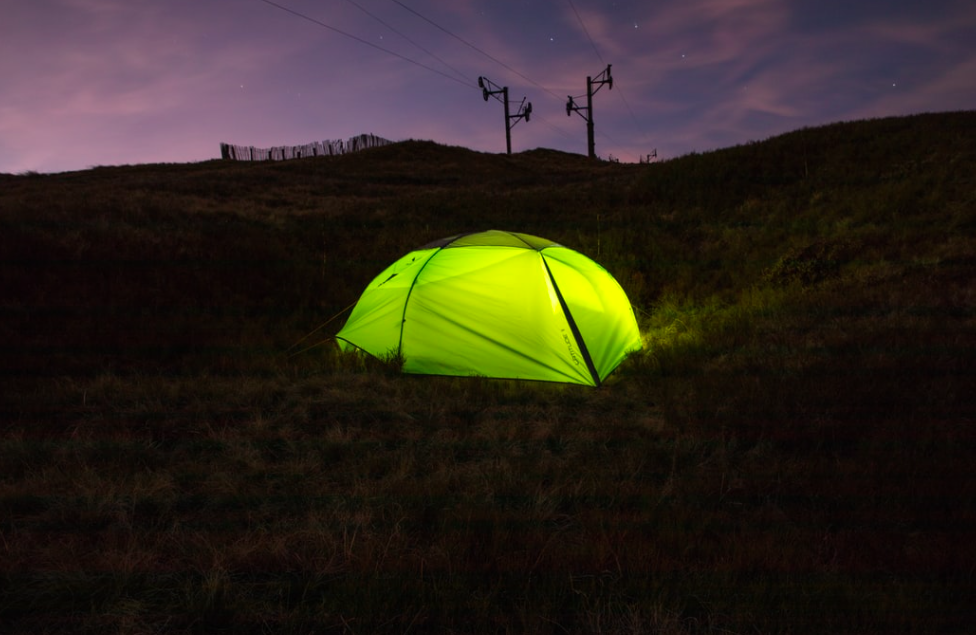 Little Seed Field, Yorkshire Dales
Little Seed Field is an incredibly natural campsite, with very little disturbance to wildlife or nature – meaning that it's a great spot if you're hoping to see some wild animals on your trip. It's a quiet and peaceful site and you're guaranteed a relaxing stay.
Safety Measures:
Reduced Capacity
24 hour rest period between guests
Contactless check-in
Teddy's Farm, Hampshire
At Teddy's Farm, there are no allocated camping spots and so you can free roam to choose your ideal location to pitch. It allows campfires and pets so you can bring the whole family (who are members of your household, for now).
Safety Measures:
Extra Toilets & Showers with distance markers
More farm opening to allow social distance
Contactless check-in
Canvas & Clover, Worcestershire
Canvas & Clover has ten, fully fitted safari tents in a quiet area of the farm and with notice you can also take your own tent to pitch alongside. This is a peaceful spot with plenty on offer.
Safety Measures:
Contactless Check-in
Deep Cleaning of common areas
Staggered slots for showers
Cotswolds Camping, Warwickshire
Take in the natural beauty and the historic land of the cotswolds at the Cotswolds Camping site. It's a secluded area so you can star-gaze without light pollution or noise. A beautiful and relaxing getaway.
Safety Measures:
Contactless Check-in
Deep clean between guests
These are just a few of the great sites that are planning to re-open on July 4th. There are plenty more which have plans to re-open and so there's a great amount of choice!
Remember: Keep yourself and others safe at all times by adhering to the Government Guidelines that have been given.
Happy Camping!